02 July 2018
Reach to merge print operations for MEN and Huddersfield Examiner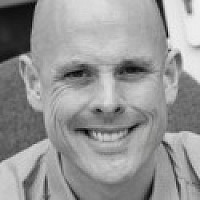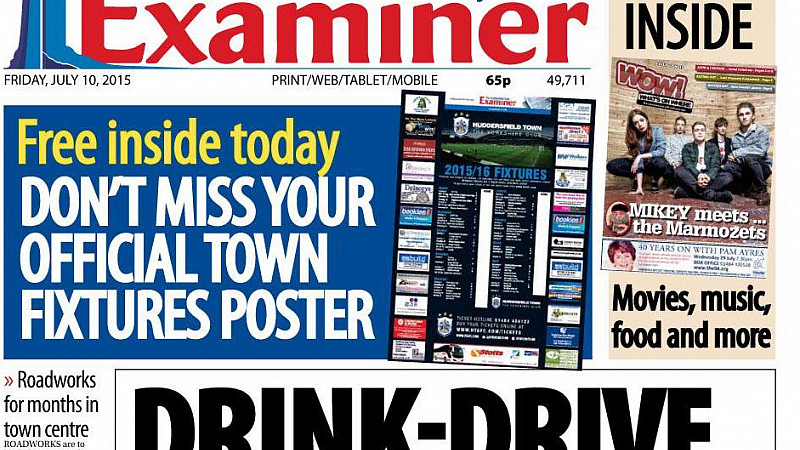 Print operations for the Manchester Evening News and Huddersfield Examiner are to be merged, leading to 'about' seven job losses in Huddersfield.
Reach - formerly Trinity Mirror - says the move will "accelerate our digital audience growth and consolidate our print publishing". There will be a "marginal increase" in staffing in Manchester.
The titles are to adopt the 'live' newsroom model Reach is rolling out, whereby print and digital operations are separated. The model was introduced at the Birmingham Mail last year. The new print unit is set to be based in Manchester and unions believe the move will have a negative impact on the Huddersfield operation.
A spokesman for Reach told Prolific North: "It's a restructure to accelerate our digital audience growth and consolidate our print publishing into a single regional unit. This is in keeping with the Live newsroom model we've implemented elsewhere in Reach.
"The restructure will create a number of new roles and will lead to a marginal increase in staffing levels in Manchester, and a reduction of around seven roles in Huddersfield. 
"We're consulting with teams about alternative roles and will be providing a full programme of training and support."
At least 98 roles have been put at risk since Trinity Mirror announced it would be adopting the live model last year. The National Union of Journalists is seeking talks with management about the proposed changes which it believes will negatively impact Huddersfield in particular.
Chris Morley, NUJ northern and midlands senior organiser, told Hold The Front Page: "Once again our members are literally in the 'firing line' with the continued roll out of Reach's plan to separate digital and print operations.
"The effect is particularly serious at Huddersfield given the existing team is so small after years of the company continually whittling away at newsroom staffing levels.
"I am concerned at the strains this will undoubtedly put on remaining staff and the union is clear that if anyone is to go it must be through voluntary means.
"We will be engaging robustly with management over this."