18 July 2018
NUJ calls on Newsquest to 'come clean' over Mail move to Kendal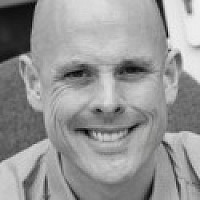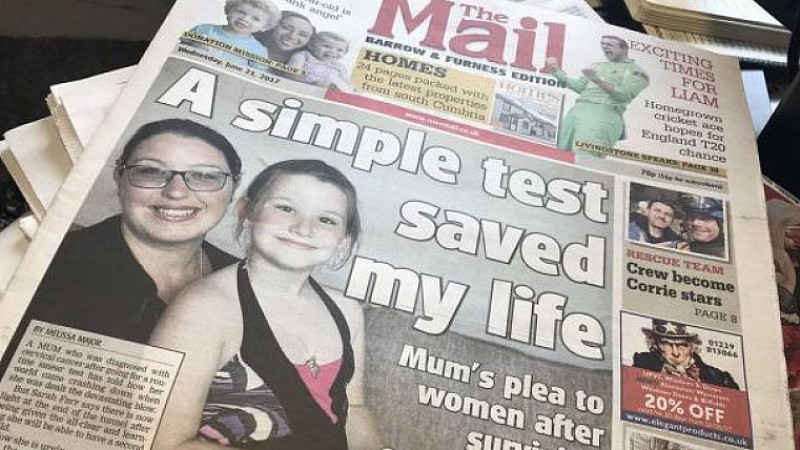 The NUJ has called on Newsquest to "come clean" over plans to move staff from The Mail in Barrow more than 30 miles away to Kendal.
Last week, Newsquest North managing director David Coates tweeted that it was "complete cobblers" to suggest The Mail would be leaving Barrow.
However, Jonathan Lee, the local managing director, told a meeting of the staff liaison council this week that the plan was to move all but a handful of sub-editors and non-editorial roles to Kendal, the NUJ claims.
Chris Morley, Northern & Midlands senior organiser for the NUJ, said: "The communication of the company's intentions has been a car crash mess and is causing untold stress and concern.
"We do not believe management is being straightforward and open with staff and that job losses are potentially involved here. The loss of reporting staff to be based an hour's drive away in another town with an entirely different culture would be astonishing, even for Newsquest, and be severely damaging to The Mail's hard-won reputation and credibility in a tight-knit community like Barrow.
"The impact on staff would be devastating and cause massive disruption. The plan as it stands threatens jobs and therefore Newsquest must now properly consult with the NUJ as the recognised trade union as is its legal duty. 
"We want to fully engage over these proposals but can only do so if we know the full extent of the plan for the Barrow operation. So Newsquest must come clean and be honest about the future there.
"We need to be told when a new site in Barrow will be operating, when The Mail will be plugged in to Newsquest software and IT, and how many and which staff will be based there.
"Our fear is that it will merely be a satellite office to maintain a token presence in the town. I would be delighted to be proved wrong."