16 July 2018
Guardian's gender pay gap widens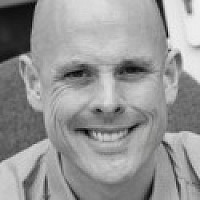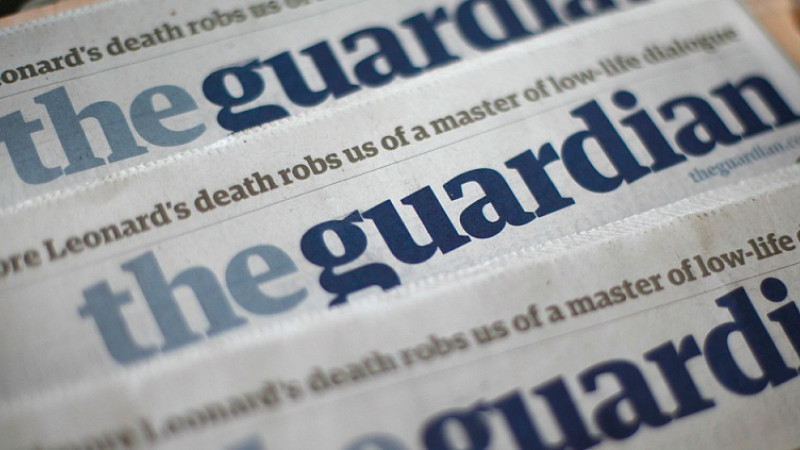 The Guardian's gender pay gap has widened this year - from 11.3% to 11.7%.
Calculated on a mean basis - which takes the total paid to each gender and divides it by the number of employees of that gender - the pay gap at Guardian News Media, the paper's parent group, was 11.7%, up from 11.3% last year.
This compares to a gap of 8.4% at the BBC.
When calculated by median hourly pay, the gap had fallen from  12.1% a year ago to 8.4%. The company explained that the median calculation takes the mid-point when all wage rates are lined up from the biggest to smallest, "thus reducing the effect of one-off outliers".
The gender gap was 19.1% for non-editorial staff - up from 18.2% last year - and GNM HR director Suzy Black admitted: "We are disappointed that this is the case – and it makes our plan to tackle the pay gap and improve women's representation across the company all the more important."
GNM is publishing the data under the government's compulsory gender pay gap initiative, which was introduced last year and requires all private and public sector organisations and charities with more than 250 employees to submit annual figures. The currenrt figures were based on a 'snapshot' of pay taken on April 5th. 
The company has introduced measures to narrow the gender gap, including a mentoring scheme for female employees, training managers in 'unconscious bias' and setting departmental objectives to improve women's representation and progression.
GNM is aiming to achieve a 50:50 gender balance at the head of the organisation within five years. At present 65% of its top-paid employees are men and 61% of its lowest paid are women, a slightly higher proportion than last year.
"There are some areas of good progress, but others in which we have more to do," a spokesperson said. "We have put in place a number of initiatives to develop, promote and recruit women at all levels, and we expect to see improvements as these initiatives take effect."