30 July 2018
Ager-Hanssen earmarks new chairman for Johnston Press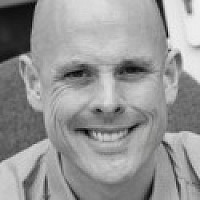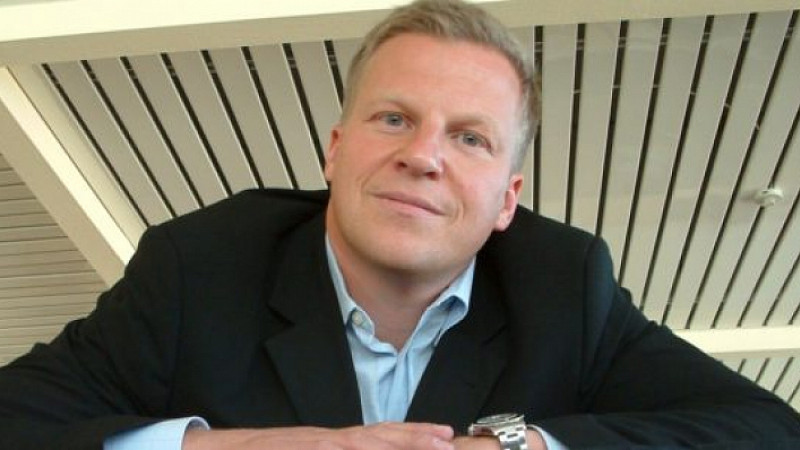 Christen Ager-Hanssen, the biggest shareholder in Johnston Press, has told Prolific North he has earmarked a new chairman he hopes to instal at the end of the summer.
Ager-Hanssen, whose Custos investment vehicle owns 20% of the publisher, had originally planned for former Scottish First Minister Alex Salmond to become chairman.
But he told Prolific North: "It is very simple - we are in a different stage with the company now. The person I want to become chairman understands media but also has a deep understanding of technology and new ways of working."
Ager-Hanssen added that he "had someone in mind", who is UK based and "works outside the traditional publishing model".
This comes days after the Johnston Press board challenged Ager-Hanssen to come up with a "workable proposal" to refinance the business, adding that it had not received "any plan or proposal from any party for a refinancing or restructuring of its debt".
The company, which owns titles including the Yorkshire Post and Blackpool Gazette, has been in discussions for months over ways of refinancing its £220m debt, which becomes repayable on 1 June 2019.
In May, chief executive Ashley Highfield stepped down after seven years at the helm - a decision which was welcomed by Ager-Hanssen, who described the former BBC executive as a "disaster" for the company.