05 June 2018
Northern publishers join forces to tell the government: Enough is enough about Northern Rail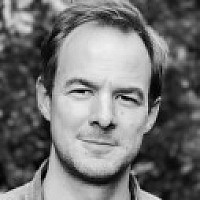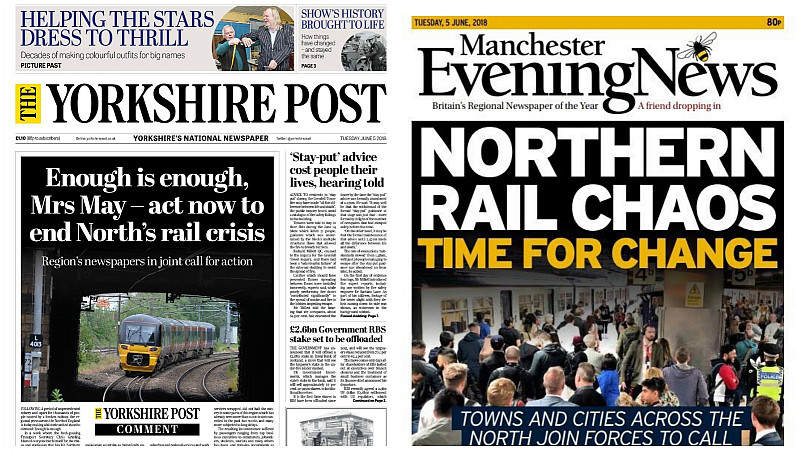 Northern regional newspapers owned by Johnston Press, Newsquest and Reach have joined forces in an "unprecedented show of unity" to demand action from the government over the continuing Northern Rail debacle.
Newspapers including the Yorkshire Post, Northern Echo, Sheffield Star and Manchester Evening News have come together for a campaign - using the hashtag #OneNorth on Twitter - that calls "enough is enough" on the "chaos and confusion" affecting millions of commuters across the region.
A similar editorial is running across all the titles and reporters are live reporting from trains across the region to give readers "a snapshot of the misery".
An editorial carried in the Manchester Evening News says: "Following a period of unprecedented misery and upset for thousands of people, caused by a broken railway, the regional press across the north of England is today making an historic united stand to demand: enough is enough.
"In a week where the transport secretary Chris Grayling blamed everyone bar himself for the chaos and confusion that has hit Northern Rail, the Manchester Evening News is joining forces with our regional peers to fight for the north.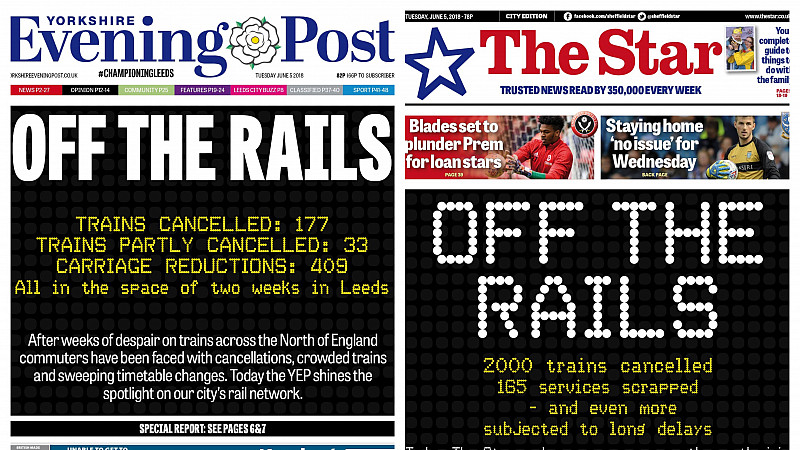 "We and our colleagues across the industry today, on behalf of the millions of people who are proud to call the north home, table a vote of no confidence in the transport secretary."
It says the show of unity "is in direct response to the inequality of transport funding for the north and the government's failure to understand the severity of the north's plight from its London bubble".
Two weeks ago, Northern Rail introduced a new timetable that has led to a huge spike in delays, cancellations and general commuter misery.
The newspapers are now calling for an emergency summit to be held at 10 Downing Street this week, followed by the devolution of the "necessary policy and financial powers" to Transport for the North so it can have "full oversight of all local, suburban and regional services"... "it is clear our railways cannot be cared for properly from London".
It adds: "Rest assured, the Manchester Evening News - along with other media in the north - will not ease up until it is satisfied with the answers provided by Mrs May and her government's level of commitment to the north.
"Over to you, Prime Minister."