06 June 2018
Johnston Press considers default on pension scheme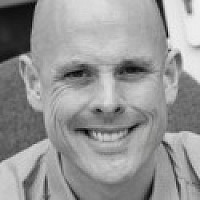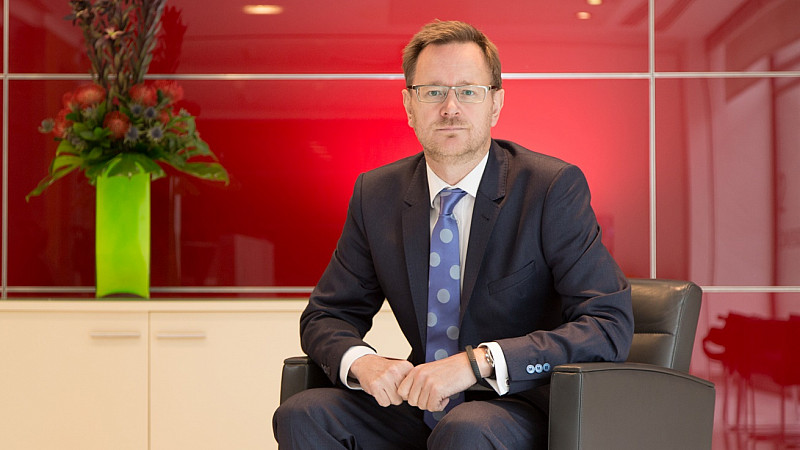 Johnston Press, which owns more than 200 papers including the Yorkshire Post, is considering a default on its staff pension scheme.
The publisher issued a trading update yesterday, saying it had failed to reach agreement with bondholders about restructuring its debt of £220m, which falls due in less than a year. Shares dropped to the lowest level in the company's history.
Johnston Press said one option it would discuss with creditors was a Regulated Apportionment Arrangement. This would see an orderly transition of defined benefit liabilities to the Pension Protection Fund.
Pensioners would gain slightly more than they would if the company were to become insolvent without the arrangement. However, the Pensions Regulator would have to be sure the company was not seeking to avoid financial liabilities.
Advertising revenue for the company was down 9% so far this year, with the trading environment described as "extremely challenging". Chief executive Ashley Highfield stood down as a director at the AGM, withdrawing his name for re-election.