05 June 2018
Johnston Press blames impact of GDPR as it reports 9% revenue slump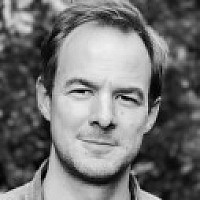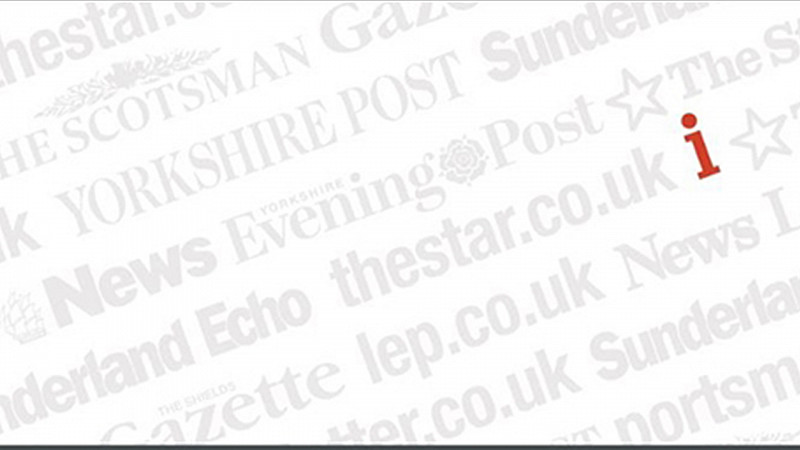 Yorkshire Post owner Johnston Press has reported a 9% slump in revenues for the first half of the year - and blamed the new General Data Protection Regulations (GDPR) for hitting digital advertising.
The company's shares dropped 6% at the news this morning after it revealed the drop in revenues for the six months to May 31st despite a "continuing strong performance" from the i newspaper, which it acquired last year.
And while the publisher - which owns more than 200 titles including The Blackpool Gazette and the Yorkshire Post - said it expects full-year results to be in line with market expectations, it warned of "cost savings" in the months ahead.
It said: "The trading environment remains extremely challenging, exacerbated in recent months by uncertainty around future paper costs and the impact of GDPR on digital advertising revenues.
"We expect to see continued pressure on revenues in the second half of the year, and a requirement for cost savings."
There was more concern for shareholders as the publisher said it had yet to reach any agreement with investors and stakeholders about its restructuring and refinancing options ahead of next June, when £220m bonds come due for repayment.
Ashley Highfield, the company's chief executive, left last month after seven years in the job, citing family reasons. He will be formally replaced by chief finance officer David King at today's AGM.