31 May 2018
De La Rue - Passport contract loss "disappointing"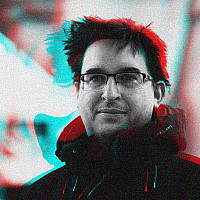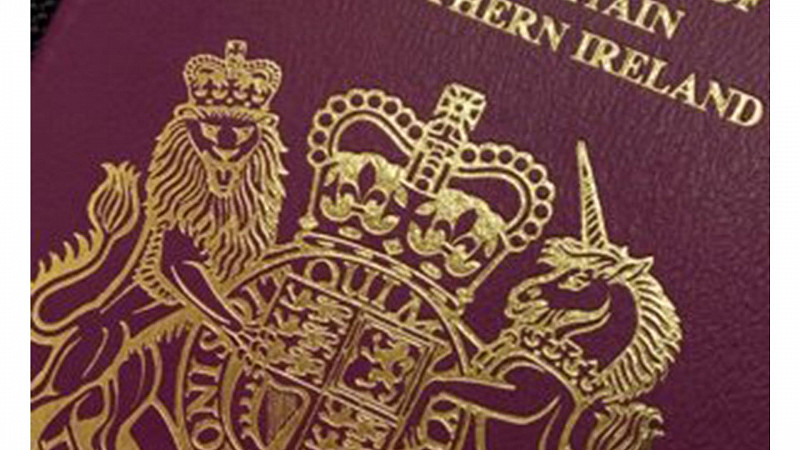 Uncertainty still remains over De Le Rue's passport production operation in the North East after it released its latest figures.
The company lost a £490m contract to print the new blue UK passport earlier this year and unions feared that up to 400 jobs could be at risk in its Gateshead plant.
In the annual results to the stock exchange, the company focused on the positives - that group revenue was up 7%, although operating profit fell by 11%. 
"While losing the new UK passport tender was disappointing, it does not change our goals, nor does it detract from the underlying performance of the Group which remains strong," stated CEO, Martin Sutherland.
The company wrote off around £4m in costs, which were related to the passport tender, which it lost in a competitive pitch process to Franco-Dutch firm, Gemalto.