26 April 2018
Report emphasises struggles of publishing's digital transformation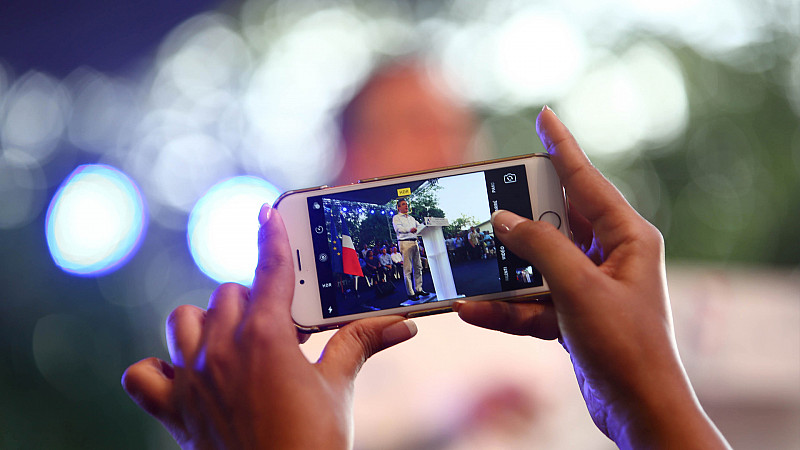 A new report has highlighted the challenges facing local publishers as they make the transition from print to digital.
Reuters Institute conducted 48 interviews with editors, reporters and commercial directors at newspapers and their parent companies across 4 European countries. Researchers chose 2 similar-sized local or regional newspapers in each of the countries.
"We're a business. We're trying to keep the Examiner going for future generations, and the only way we can do that, because people aren't buying as many papers any more, is getting people on our website," explained Lauren Ballinger, executive editor, Huddersfield Examiner.
The Digital Transition of Local News study found that local journalism did remain valued and trusted by audiences and many local and regional media organisations were optimistic about the future of local news.
However, the move to digital has presented challenges, not least the closure of newsrooms and consolidation to seek new sources of revenue and target new audiences.
They saw one of the biggest problems was competing with global companies, such as Facebook and Google for advertising, while at the same time having to rely on them to build audiences.
Some newspapers said that recruiting and then retaining young reporters was increasingly difficult. Local media is not perceived as "cool" and they are also unable to offer competitive salaries.
The report identified 3 specific strategies being pursued by local publishers:
National scale - through acquisition of a portfolio of titles, they can operate at a national scale and draw online traffic and ads-based revenue.
Regional Breadth - using economies of scale through a more focused portfolio of editorial and other offers. Here the emphasis is on paid content models.
Local Depth - these remain editorially and financially powered by their communities and regions — reporting on smaller geographic areas and in many cases relying on local advertising. These are likely to rely on paid content, particularly premium content.
"Local newspapers, like other legacy media, are facing major challenges and no longer hold the dominant market position they once did.  But the newspapers in this report are also developing innovative ways to respond, from paid solutions journalism to collaborating with other newsrooms on digital initiatives to diversified business models, including in-house marketing firms, custom publishing, and events. They also enjoy a level of recognition and trust from their communities that will no doubt aid their continued transition," said co-author, Joy Jenkins.
You can read the full report here.