25 April 2018
Guardian halves losses and says it will break even in 2018/19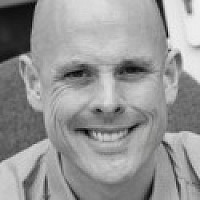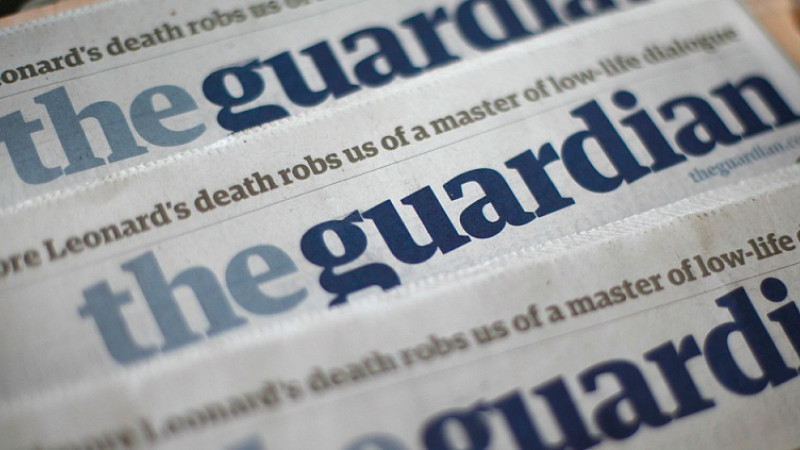 Guardian News & Media has halved its losses in the year to the end of March and says it is on track to break even in 2018/19.
The publisher of the Guardian and Observer reported a £19m loss, which was half the £38m loss recorded in the previous financial year. "Additional costs" mean the overall loss is likely to be about £24m to £25m when the group officially reports its annual results later this year, however.
The improved performance of the publisher was driven by contributions from readers. More than 800,000 people now financially support the Guardian, up 200,000 from a year ago. About 200,000 of these are print or digital subscribers, more than 300,000 are members or regular contributors, and more than 300,000 have given one-off contributions.
The publisher is now in the final year of a three-year plan to break even. Almost £20m was removed from the group's cost base, with costs cut 7% year-on-year, from £252m to £235m. The reduction included the first savings from a shift to tabloid format in January.
Total revenues increased 1% to £216m, marking a second consecutive year of growth. Steep declines in print ad revenue were offset by growth in digital income and "reader revenues".
Reader revenues came from contributions, a three-tier membership programme, and print and digital subscribers.
"We are well on track with our three-year strategy to make the Guardian sustainable and break even at operating level by 2018-2019," said editor-in-chief Katharine Viner and David Pemsel, the chief executive of GNM parent Guardian Media Group in a joint statement.
"Thanks to outstanding collaborative work in the UK, US and Australia, we have finished the second year well ahead of our forecast."Reader revenues, including income from the sale of the Guardian on newsstands, now exceed revenues generated from advertising.
"We have achieved very rapid growth in our reader revenues - contributions, membership and subscriptions - across the UK, US, Australia and the rest of the world," said Viner and Pemsel.
"We enter year three with the goal to break even, but we still face challenges and uncertainties. This unpredictability makes sensible financial and business planning more critical than ever, and so we are already beginning to look beyond the coming year and plan how we invest for the long-term future."
The Guardian's US and Australian operations performed strongly over the last year.
"Our international businesses are now sustainable and on a sound financial footing," said Viner and Pemsel. "Both will continue to grow and become more important to the Guardian in future years."
In the previous financial year, GMG reported an official loss of £45m.