03 April 2018
De La Rue given extension to challenge passports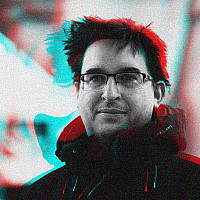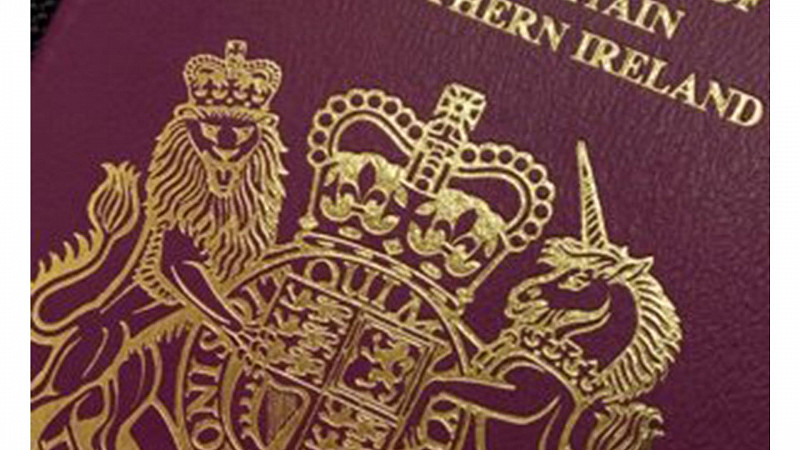 De La Rue, which lost a £490m contract to print the new UK passports has been given a fortnight's extension to challenge the decision.
UK passports are currently printed at the group's Gateshead plant, but during a competitive pitch process, the new contract was awarded to its Franco-Dutch competitors, Gemalto.
Today, the Home Office has agreed to a "standstill period" of 2 weeks, before the Government makes a final decision. De La Rue has also taken "initial steps" towards a legal challenge.
While conceding that its bid was not the cheapest, De La Rue countered that they offered the "highest quality" and the "technically most secure" option.
The union, Unite, said it would back the British company.
National officer Louisa Bull stated:
"Unite strongly supports De La Rue's legal challenge on the grounds of jobs and protecting communities. 
"There is also the issue of national security. Our current passports are technically secure to a high standard and need to remain so, when concerns about national security continue to be a priority. 
"De La Rue makes a quality product and has held the contract for producing UK passports since 2009 without a hitch. 
"We are also concerned about media reports that Gemalto won the contract by simply undercutting its rivals, which, if true, smacks of unfair competition – the government should investigate these claims urgently."