09 February 2018
Trinity Mirror to buy Express titles for £127m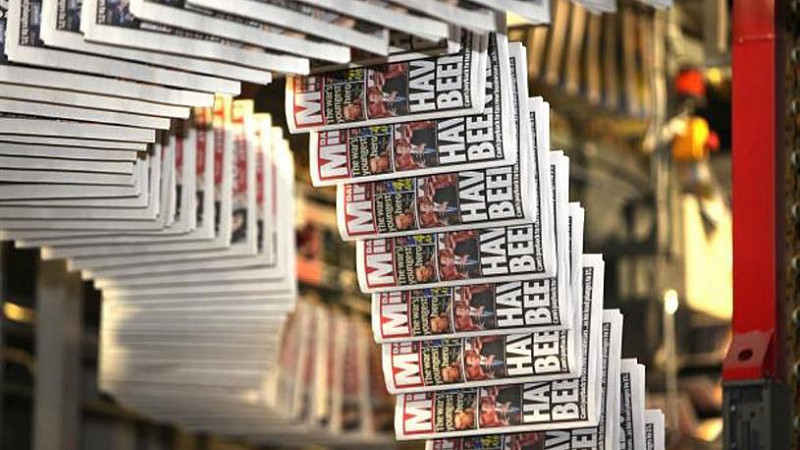 Trinity Mirror has confirmed this morning, that it is to acquire the Express titles from Richard Desmond's Northern & Shell.
The deal would be worth £126.7m and would involve subsidiary Northern & Shell Network Limited ("NSNL), which holds the publishing assets of the Daily Express, Sunday Express, Daily Star, Daily Star Sunday, OK!, New! and Star.
It will also hold a 50% equity interest in Independent Star Ltd.
Trinity will make pay a cash sum of £47.7m immediately, with a deferred cash offering of £59.0 million payable between 2020 - 2023. The balance of £20m will be through a sale of 25.8m ordinary shares. Trinity will also make a one-off payment of £41.2m to the Northern & Shell pension scheme.
"The Express Newspapers and our celebrity magazine titles have been a key part of the Northern & Shell portfolio for many years, and I am immensely proud of building them into one of the largest newspaper and magazine groups in the UK," said Richard Desmond, chairman of Northern & Shell.
"Today's transformational transaction is a logical and natural next step in the evolution and consolidation of the media sector and will create a larger and stronger platform serving all stakeholders. In Trinity Mirror we have a great partner, who will be an excellent steward of the business going forward and I am delighted to be able to retain an ongoing interest in the combined group."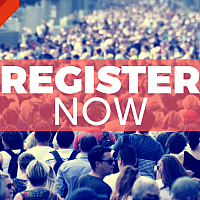 Register now for Prolific North Live
The biggest marketing expo outside London takes place in Manchester on February 28th and March 1st
The publisher said that the move was to better serve its readers and advertisers by improving its "print and digital editorial propositions" by reducing duplication. 
It would also now be able to provide advertisers a combined digital audience of 234m.
Trinity also said that it hoped to deliver £20m in "cost synergies" with most of these cuts being achieved in 2019.
"This deal is a really exciting moment in Trinity Mirror's history, combining some of the most iconic titles in the UK media industry. It is good for our readers, good for our customers and good for our shareholders. Northern and Shell's titles have a large and loyal readership, a growing digital presence and a stable revenue mix and offer an excellent fit with Trinity Mirror," stated Simon Fox, chief executive, Trinity Mirror plc.
Trinity has convened a General Meeting later this month to approve the acquisition and should that go ahead, the deal should be completed by 28th February.
The Union reaction has been cautious:
"After many years of under-investment and one pay increase in the past decade, journalists working for Richard Desmond have been desperate for a new owner to provide the resources needed to help increase the readership and the success of the titles. However, the NUJ is concerned that Trinity Mirror, with its long record of making cuts to its newspapers, will not be the knight on the white horse they were hoping for," stated Michelle Stanistreet, NUJ general secretary.
"Therefore we will be seeking guarantees that the deal will not result in redundancies and that the titles will be able to thrive. We expect to be involved fully in consultations on the changes planned for these titles.  As the government starts an inquiry into the sustainability of the press, this takeover will have a dramatic effect on the national newspaper landscape and therefore the deal must not result the closure of titles, loss of independence of titles or choice for readers."