14 February 2018
Instantprint expands into North America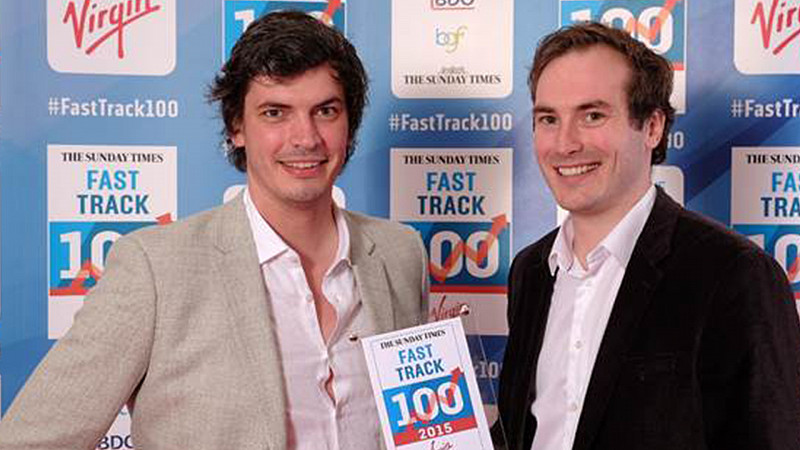 Rotherham online printer, instantprint, has launched in the United States.
The company was founded almost 10 years ago by James Kinsella and Adam Carnell:
"9 years ago we saw an opportunity in the UK market to provide online print with a difference. One that takes advantage of the benefits of the online world, but is still backed up by real people who can guide, check and help, just like your local printer," said Carnell.
"Having been fortunate enough to have experienced continual growth, we are now going to offer the same great print services to customers in the US."
The firm has selected FedEx has its course service provider in the USA, to turn around printed materials within 48 hours.
"This is a very exciting move for the business and the team which has created a real buzz through the office. We feel that our customer focused proposition will resonate with US clients who want to deal with real people but buy print in a quick, easy way," added Kinsella.
"It's very early days but the feedback we've had so far has been great and we're excited to see what the future holds."