19 January 2018
The Oldham Evening Chronicle to return as digital edition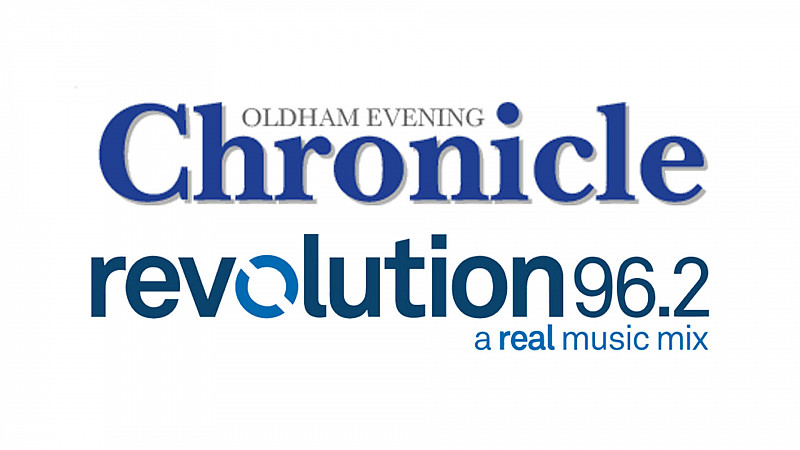 The new owners of the Oldham Evening Chronicle say they will be relaunching it as an online platform, with no word as to when it will return as a physical print edition.
Radio station, Revolution 96.2, acquired the title in October last year after Hirst Kidd and Rennie appointed administrators.
Managing director, Matt Ramsbottom explained that they would be launching a new website, along with social media platforms.
"People are more connected than ever before, using digital platforms and social media to keep in touch and informed about the world around them.  We're moving The Chron to an on-line platform to enable the newspaper to deliver the latest local news, instantly, to mobile devices and PCs which now reach 95% of UK households."
While no specific mention was made of a print edition, it was hinted at within the press release. It stated that the move to breaking news on digital platforms would enable people to find out the very latest as soon as it's available "rather than waiting for the next edition of the newspaper to be published."
Historically, exclusives had been held back for the print edition, rather than going online as they happened.
"The digital delivery enables us to follow breaking stories, and deliver video, images and up-to-date information as it happens. However, we'll also ensure that the character of the Oldham Evening Chronicle remains the same, we'll be following local human interest stories, supporting local charities and driving Oldham-led campaigns.  This really is a local news service designed to deliver content on demand," continued Ramsbottom.
The technology behind the website will be provided by Rochdale Online. Credible Media, which owns Revolution 96.2 is also an investor in Rochdale Online.
Late last year, Revoution teamed up with Cornerstone to revive the Chronicle's lifestyle magazine, Signature and its business title, Oldham Business Edge.