06 December 2017
Every paper's worst nightmare: print instructions published on front page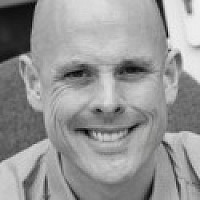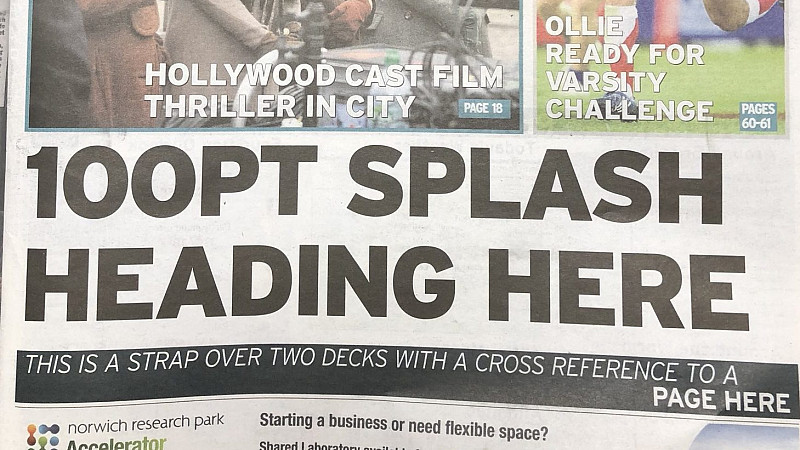 David Bartlett, the former Executive Editor of Live News for the Liverpool Echo, has apologised after the Cambridge News published print instructions on the front page instead of a headline.
The Cambridge News left "100pt splash heading here" in place of a headline about a "sex lair" school.
The story - and pictures - quickly went viral on social media.
David Bartlett, who is now editor-in-chief of the paper, said: "I want to apologise sincerely to our readers for this mistake, which happened due to a technical problem. We are still looking into how this happened and want our readers to know we take this seriously."
The Cambridge News, a former Local World title now owned by Trinity Mirror, also published an online apology, adding: "Due to a technical problem, the main headline did not appear on the Cambridge edition, although the correct one was printed in the Cambourne edition of the paper."
Bartlett was City Editor of the Liverpool Daily Post and Echo from 2009 to 2013, before becoming Deputy Head of Content and then Executive Editor of Live News.
He joined the Cambridge News in August 2016.