23 November 2017
Trinity launches digital operation Leeds Live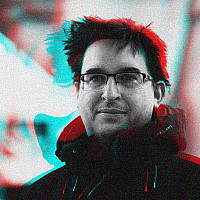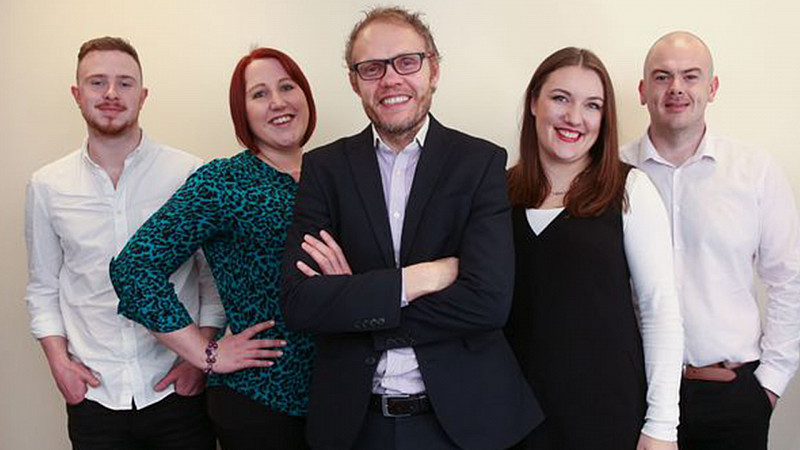 Trinity Mirror is firing a warning shot across Johnston's bows, with the opening of a new digital operation in the home of the Yorkshire Post.
Leeds Live is being overseen by Huddersfield Examiner editor, Wayne Ankers and Ed Walker, editor (digital) for Trinity Mirror Regionals.
In launching the title, Walker described it as a "new voice in a growing and modern city".
"Leeds Live will be using the latest digital storytelling techniques to bring you all the news you expect, as well as challenging you to see it - and Leeds - in a different way," he continued.
"Our team of five journalists will be telling the stories that need telling in Leeds and also ensuring you have a way to get your voice heard.
"We won't be afraid to tackle the issues in Leeds which need highlighting - as well as supporting and championing everything that we know is great about our city."
Based at the Open Data Institute in Munro House, the team includes multimedia journalist, Samantha Gildea, who was previously digital development editor at the Huddersfield Examiner.
Todd Fitzgerald is another multimedia journalist, who's previously specialised in politics and local government at the Manchester Evening News.
Reporter Laura Hill returns to Leeds from the Chronicle in Newcastle, while Tom Marshall-Bailey joins from football.london to edit its Leeds United coverage.
Finally Dion Jones is a former news editor for the Caernarfon Herald, Bangor Mail and Holyhead and Anglesey Mail. Jones is currently head of audience engagement and social media for the North Wales Daily Post and associated weekly titles.
[Image: Simon Morley/LeedsLive]