17 November 2017
Former BBC Trust and RNCM Chair named Trinity Mirror Chairman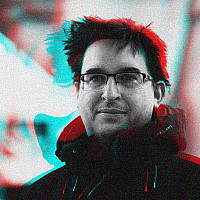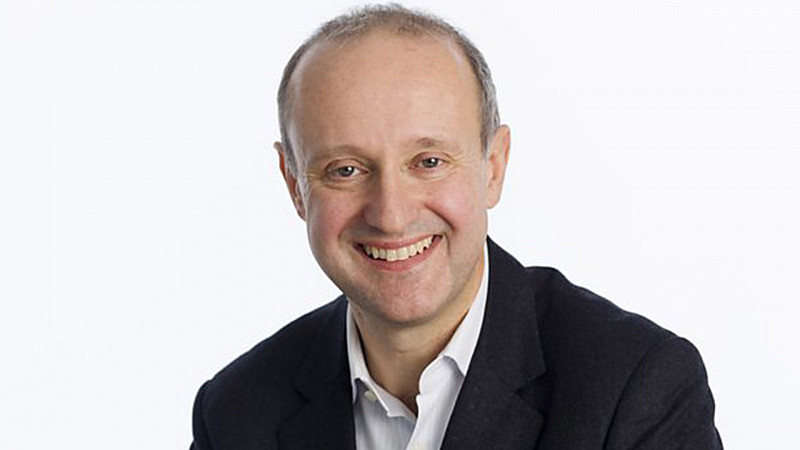 Nick Prettejohn has been named non-executive director and chairman of Trinity Mirror PLC.
Prettejohn is currently chairman of Scottish Widows and a non-executive director of Lloyds Banking Group.
"Trinity Mirror has a powerful portfolio of news brands, a heritage of strong journalism and information provision, and a major and growing digital presence. I'm looking forward to working with the management team and Board to realise further the potential of those assets," he said.
The former BBC Trustee has also been chairman of the Royal Northern College of Music in Manchester since 2012.
It's expected that he'll be voted in as chairman of Trinity Mirror at the next AGM in May, when current chair, David Grigson retires.
"I am absolutely delighted that Trinity Mirror has been able to attract someone of Nick's calibre to be its next Chairman. I will depart in May knowing that the Board and the Company are in good hands," stated Grigson.
His appointment comes as Trinity continues to negotiate with Northern and Shell over the acquisition of its publishing assets.