13 October 2017
St Helens Star returns to the town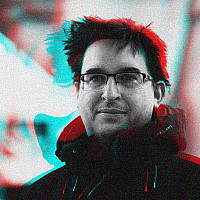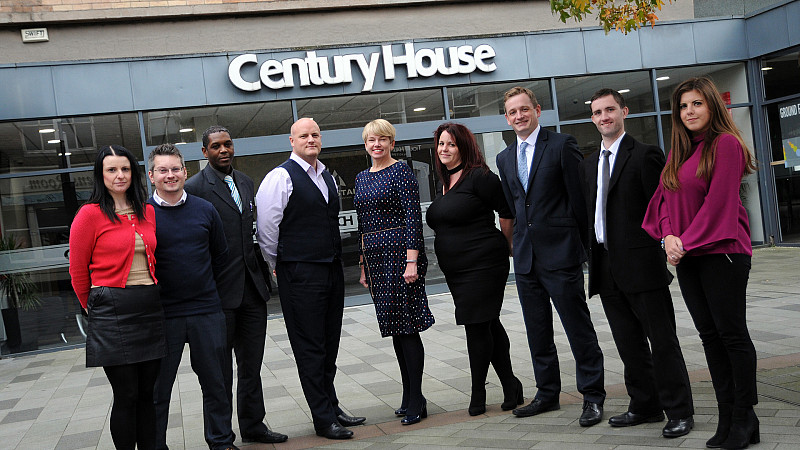 Newsquest has confirmed that the St Helens Star is moving back to the town.
The newspaper will be based in the newly renovated Century House in the town centre.
"The new office is an excellent, modern working space that puts us right at the centre of the action – and already we are reaping the rewards of being closer to the stories when they break and nearer to our readers and advertisers," stated editor Andrew Kilmurray.
"We have been transforming our newsroom so that we are set up to offer a website with an up-to-the-minute news service. Our readers have responded to this and we now have one of the fastest growing digital audiences in the North West."
The paper has also recruited a new advertising manager, Clare Fitzgerald, to manage its multimedia sales team.