18 October 2017
Dicicco promoted to Group Business Editor of Cumbria's CN Group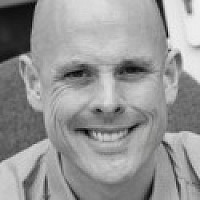 Luke Dicicco has been appointed Group Business Editor of Carlisle-based CN Group Ltd.
Dicicco has worked for CN Group since September 2014, when he joined from Britain's Energy Coast.
Since that time he has been business development manager for the group, as well as project manager for Choose Cumbria, the website promoting the county as the place to 'live, work, play and do business'.
CN Group Ltd is an independent local media business based in Carlisle, operating in print, online and radio. It was formerly known as the Cumbrian Newspapers Group Ltd but changed its name to reflect the fact that is no longer primarily a newspaper publisher.