23 October 2017
Ager-Hanssen coup thwarted by 'poison pill defence' at Johnston Press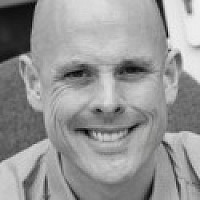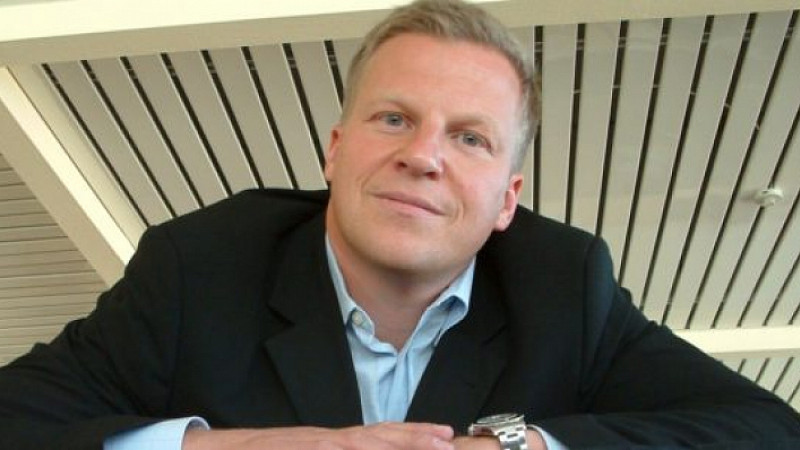 Christen Ager-Hanssen's bid to oust Johnston Press chairwoman Camilla Rhodes has been thwarted by a 'poison pill' defence, according to the Daily Telegraph.
Ager-Hanssen, the company's second-biggest shareholder, had vowed to force an Emergency General meeting at the owner of the Yorkshire Post and Sheffield Star by the end of last week.
However, his advises are said to have discovered a 'dead hand proxy' inserted into bondholder agreements when the the company refinanced its £220m debt three years ago.
This means that if shareholders try to appoint new directors, a default would be triggered, requiring Johnston Press to repay the bondholders immediately - something it cannot afford.
Ager-Hanssen is said to have held talks with lawyers from the City firm Mishcon de Reya about how to circumvent the mechanism over the weekend.
He said: "The poison pill cynically deprives shareholders of their fundamental right to change the board as they see fit. That power has been stolen from them. This is nothing short of corporate theft of power in which only the directors can decide who replaces them.
"The board seeks to play shareholder and bondholder interests off of one another in the hope that the balance of power can remain in the hands of a few cozy fat cats."
This is believed to be the first example of an activist shareholder coming up against a 'poison pill' in the UK.
Furthermore, it emerged over the weekend that Ager-Hanssen had been declared bankrupt in Sweden more than a decade ago over an unpaid £1.5m tax bill. The Sunday Times reported that the businessman had been in dispute with the Swedish taxman for nearly 20 years.