10 August 2017
"Widespread discontent" among journalists at Johnston Press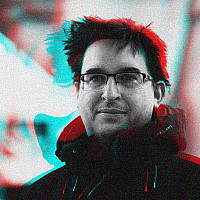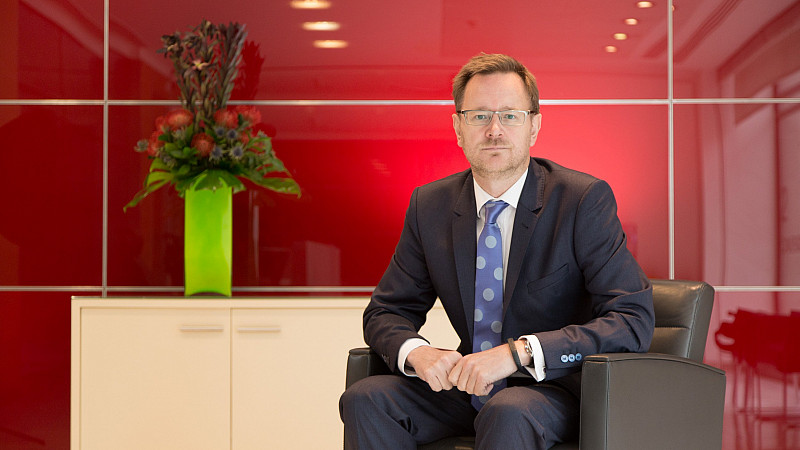 The National Union of Journalists says there is "widespread discontent" among journalists at Johnston Press titles in the North of England.
Chapels from offices in Sunderland, Preston, Blackpool and Leeds are amongst those who've written to the company calling for pay talks and an "urgent review of staffing levels."
The Union claims that "understaffing is affecting the quality of Johnston Press's newspapers and websites and putting undue pressure on staff."
"Johnston Press NUJ chapels are keen to work together to send a strong message to management about these issues. Morale has been hit hard and there is a real feeling that the company is not recognising the commitment from staff in very difficult circumstances," said Laura Davison, NUJ national organiser.
"Recent financial results have been publicly hailed as positive by the company, so members want to see that view made concrete by ending the pay freeze and by making sure there are adequate numbers of staff for a safe working environment."
Last week the publisher posted a decrease in operating profit for the first 6 months of the financial year, with a 3.6% drop in continuing revenue.
At the time, chief executive Ashley Highfield said they had been making "necessary and at times painful" changes to transform the business.