26 June 2017
Newsquest launches freesheet in Warrington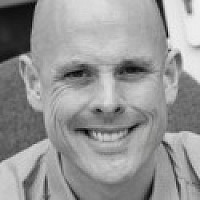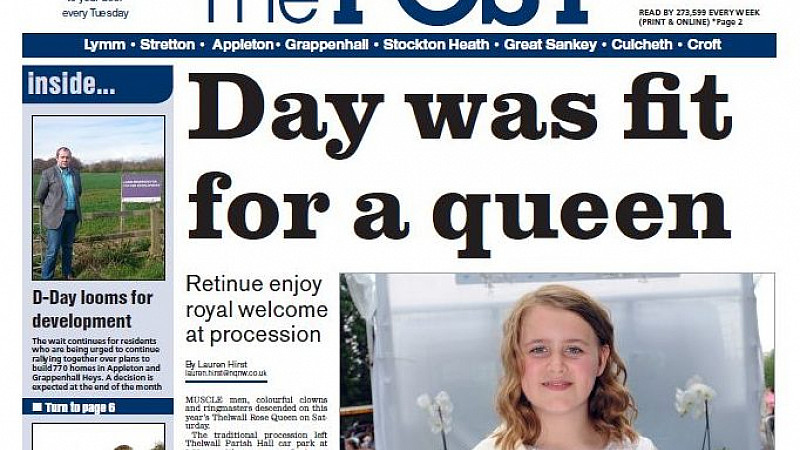 Newsquest has launched a new free weekly newspaper in Warrington as a 'complement' to its paid-for Warrington Guardian.
The decision follows freesheet launches in Bolton and Blackburn by the publishing group. The 48-page Post is staffed by the team behind the Warrington Guardian and covers community news and features, as well as business, health, education, fashion and entertainment.
The first edition was published last week and delivered through 'selected' homes across the town.
Editor Hayley Smith said: "The edition has a strong community feel, with the best coverage from the borough's towns and villages. The Post also complements the Warrington Guardian, which continues to provide readers with the latest breaking news, crime, court cases, council decisions and the latest sport news and analysis, in particular Warrington Wolves."
Newsquest North West Managing Director Nick Fellows added: "This new title launch reflects a change in strategic direction for free newspaper publishing. Combining targeted free distribution media alongside established paid for brands has provided local businesses with the best opportunity for reaching a more diverse audience potential."
The Warrington Guardian has a cover price of £1.