22 March 2017
Campbell becomes editor-at-large of The New European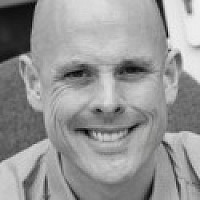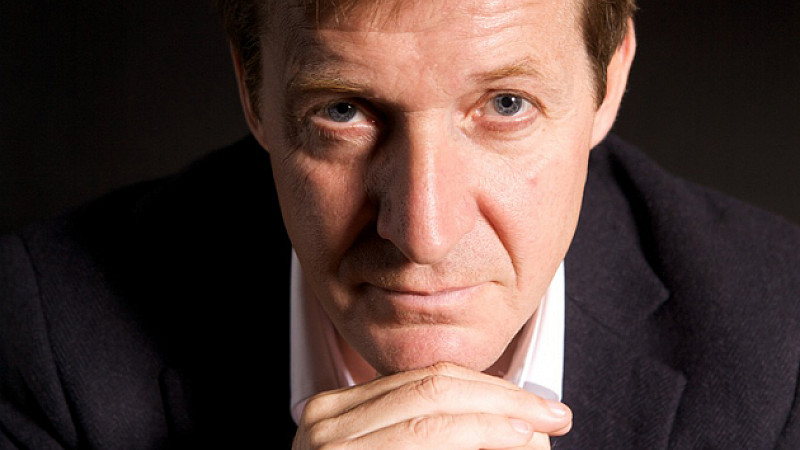 Tony Blair's former spin doctor, Alastair Campbell, has been named editor-at-large of The New European newspaper.
Campbell will join the paper's editorial board and 'help shape editorial policy, provide advice to the paper's editor Matt Kelly, and contribute to and commission regularly for the paper'.
The New European is billed as the newspaper for the 48%  of the country that voted Remain in the EU Referendum. It was initially intended to run for only four weeks, but was so successful that it continued.
Distribution is focussed on London, Liverpool, Manchester, the south, Scotland and Wales.
Kelly said: "I am thrilled he [Campbell] has finally agreed to become the paper's Editor-at-Large.
We are especially excited because unlike some other recent high profile editorial appointments, Alastair also happens to be a genuine and proven journalistic talent, which has got to be an advantage. He was political editor of the Daily and Sunday Mirror, and assistant editor (politics) at Today before joining Tony Blair in 1994, and is now GQ chief interviewer and a columnist for the International Business Times, as well as a best-selling author."
Campbell, who has regularly written for The New European since it began in July, added: "The New European has been one of the few good things to emerge from the EU Referendum."