20 February 2017
Super Robot Mayhem becomes reality as investors back comic dream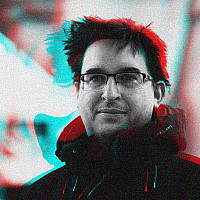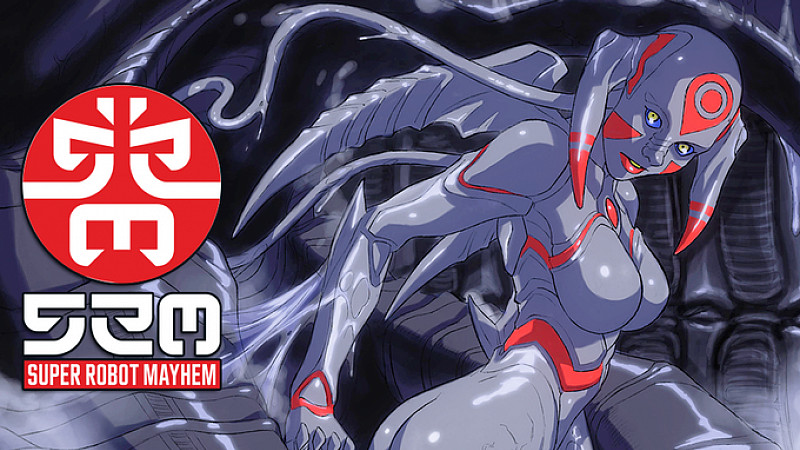 A web developer from Manchester is turning publisher after receiving backing for his "dream project" of producing a comic series.
Adi Mursec has teamed up with Ghost in the Shell's Paul Nicholson and Heavy Metal writer Jeremy Biggs for the series, Super Robot Mayhem.
Described by Mursec as a "wild story" featuring "giant robots, evil Alien invaders and a hero who has to overcome some significant personal challenges", it has raised almost £4k since its launch on Kickstarter.
"The reaction has been amazing," he added.
"There was such interest in the project that it was fully funded within just 3 days of launch.  This was in no small part, thanks to some amazing artwork courtesy of artist Javier Bordon."