21 February 2017
Lancashire freesheet closes as daily drops "evening" from title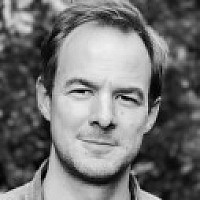 The Wigan Reporter has ceased publication after sister title The Wigan Post dropped the word 'evening' from its title.
The final issue of the freesheet came out on February 2nd, with the new-look Post appearing from February 11th.
The Post's decision follows a similar move by fellow Johnston Press-owned title, The Lancashire Post.
As part of further changes, 10,000 copies of the Post's Saturday edition, which now includes a 24-page lifestyle pullout, will be delivered free to homes across its patch.
Editor Janet Wilson said: "Because the paper is available each morning we've taken the decision to drop 'Evening' from the masthead and have gone for a fresher, bolder look.
"We've introduced additional lifestyle and retro pages, together with more emphasis on news and sport."
"The new-look has gone down well with both readers and advertisers," she added to HTFP.