05 January 2017
Manchester publisher disqualified for 10 years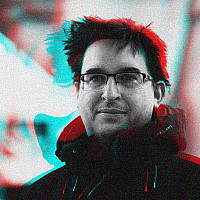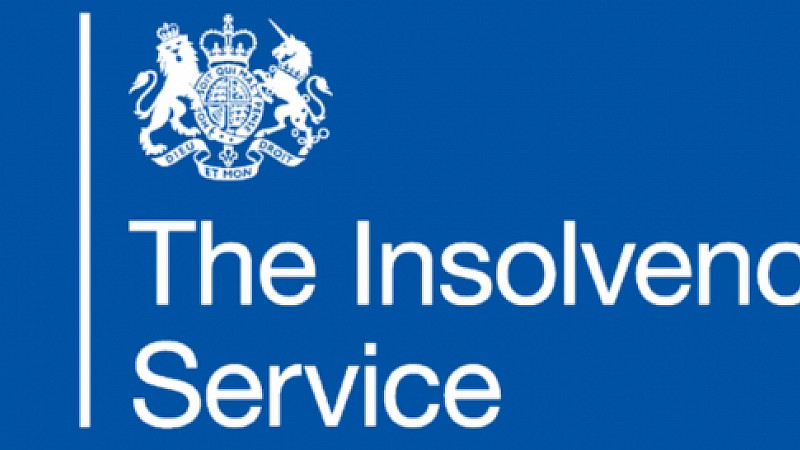 The director of Safetywatch UK Ltd in Ashton-under-Lyne, has been disqualified for 10 years, following an investigation by the Insolvency Service.
Through the company, Terri-Louise Jean Stanner sold adverts in health and safety at work and road awareness publications. However, officials found that she didn't produce or publish adverts, which had been paid for.
Investigators said that she also failed to maintain and preserve adequate accounting records and it was not possible to "verify the trading activities of the company."
"Limited liability protection is only available to those who comply with their obligations as company directors. If those obligations are ignored, that protection will be withdrawn," explained official receiver, Ken Beasley.
"The Insolvency Service has strong enforcement powers and we will not hesitate to use them to remove dishonest or reckless directors from the business environment as has been demonstrated in this case."
Stanner cannot, except with permission from the Court, be a director of a company or take part in the promotion, formation or management of a company for the next 10 years.
Safetywatch UK Ltd was founded in 2011 and was wound up by the Court on 15 April 2015 on the grounds of "public interest."