30 November 2016
Young readers can become star of the story thanks to Manchester publisher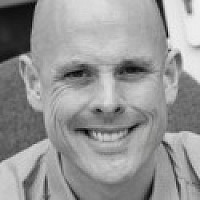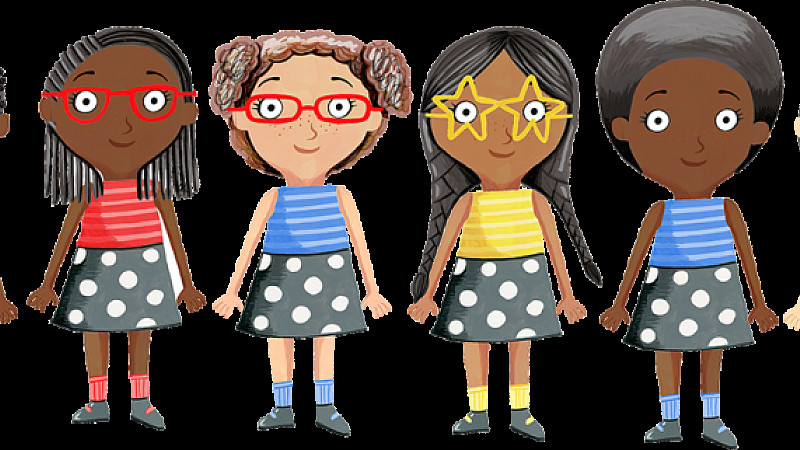 Manchester publishing company Watadventure has launched its first book allowing children to become the star of the own story.
Watabus is the story of a reader who travels to India on a magical bus with a quirky conductor and a friendly dog.  The lead character can be adapted to the child who reads it, including their name, gender, ethnicity, physical features and outfit. Even the supporting characters are picked by the customer.
Mark Gray, the owner of Watadventure, said: "The idea came together from my personal experience with children, and noticing they are more likely to be interested in a book if they're actually involved in the story somehow.
"I combined that observation with my professional experience of owning a printing and binding company and working alongside book authors. I was privy to insider information in regards to how digital printing is progressing and saw an opportunity to give every child the chance to star in their stories, since there is nothing on the market that fully does this."
Gray worked with illustrator Ilana Exelby, and with digital agency e3creative to provide the functionality.