01 July 2016
The Rip rebrands to become Large Print Works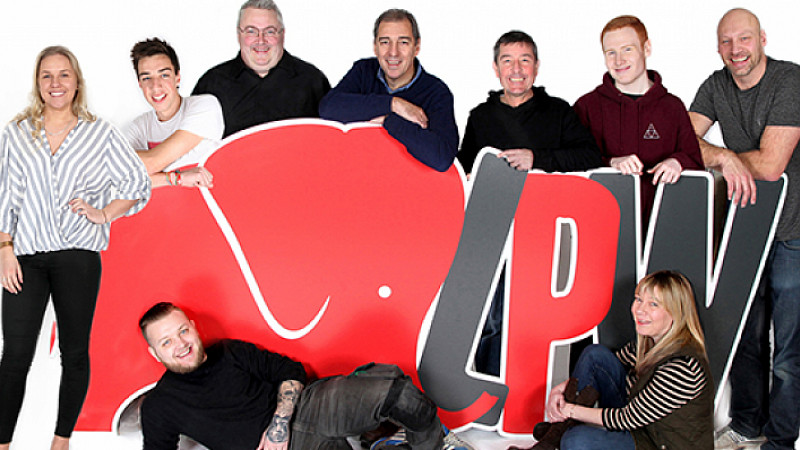 Large Print Works in Newcastle is investing £20k in new online systems to expand beyond its North East base.
As part of this move, it has rebranded from its previous name of The Rip, to better promote the services it offers.
The company predominantly works in the B2B sector and with advertising and marketing agencies, producing material for DFDS, Newcastle City Council and Virgin Money.
However, through the investment in its e-commerce system, it hopes to attract new customers:
"Our business has evolved out of all recognition with the incredible advances in technology that we've witnessed since the 1980s, and we've continually and swiftly adopted the latest techniques and ideas over the years to maintain our place in the vanguard of our industry," said managing director John Laidler.
"The investment we've made in our online resources represents a major step-change in how customers can interact with us and directly access customised products from a very diverse range that fit their precise needs.
"We're already seeing the benefits of this investment in terms of both the numbers of orders coming to us and the locations from which they're being placed, and we would expect to see further growth based around business won from outside the North East."
"Formally rebranding to Large Print Works clarifies exactly what we do, and we believe our expert team is in prime position to take the business forward into its latest stage of growth."
It currently employs 9 members of staff.