05 May 2016
65 jobs go at Polestar's Sheffield plant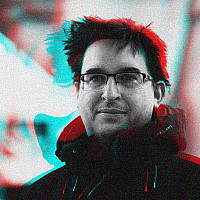 Administrators have confirmed that 183 redundancies have been made at troubled printing firm, Polestar.
A total of 65 jobs have gone at its Sheffield plant, which used to print the Radio Times, until the contract moved to Immediate Media Co last month.
It went into administration in April, with the Unite union vowing to do "everything in its power" to save the 1400 staff working across the UK.
However, the administrators, PricewaterhouseCoopers admitted that the job cuts were "inevitable." They added that they had received a "large amount of interest" from potential buyers, because there was still a "strong underlying business".
The loss of the Immediate Media Co work, was swiftly follow by Daily Mail publisher, DMG Media, opting not to renew its contract with the print firm.