11 February 2016
Calderprint acquires Hudson and Pearson assets in £900k+ deal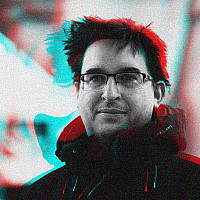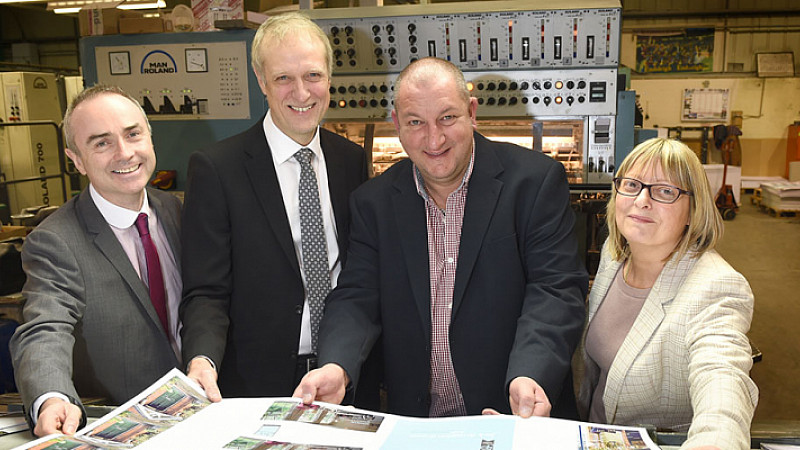 Burnley based Calderprint has acquired the buildings and assets of historic print firm, Hudson & Pearson for £932k.
Hudson & Pearson went into administration in November last year.
Calderprint owner and managing director, Peter Birbeck believes the deal will lead to the creation of 20 new jobs and enable his firm to boost turnover from £7.5m to £10m within the next 2 years.
The firm secured a £186,400 grant from the Lancashire Business Growth Fund to support the job creation, with NatWest providing the remaining funds. The deal was negotiated with administrator BDO by Pierce Chartered Accountants.
"Having supported Calderprint for many years, Pierce is delighted to have been able to play a strategic role in supporting them to access this innovative funding solution," said David Sharpe, a director at Pierce Group.
"As well as enabling Calderprint to go from strength to strength, this deal will provide skilled jobs for local people. We wish Peter every success in the continued expansion of the business."
Calderprint operates 16 presses across Lancashire and employs almost 100 staff.