11 December 2015
Sheffield United club photographer loses battle with cancer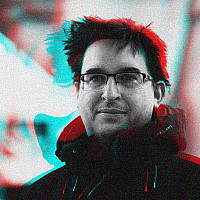 Martyn Harrison, the official club photographer at Sheffield United Football Club, has lost a year-long battle with cancer.
The freelance sports photographer spend almost 30 years working with the Blades and has dedicated his entire photographic library to the club.
A statement on the club website reads:
"On behalf of all the United family, sincere condolences to Martyn's family and friends. Rest in peace, Martyn."
Meanwhile Sheffield United's co-chairman, Jim Phipps also paid tribute:
"RIP Martyn Harrison, the eyes of Sheffield United for so very many years. We will miss you, Baldy."
60-year-old Harrison lived in Doncaster and his final match pitch side was Chris Morgan's testimonial in July before illness prevented him returning.