03 December 2015
Callprint acquires Link 88 in Leeds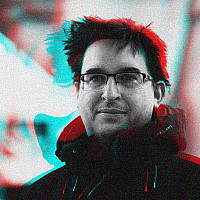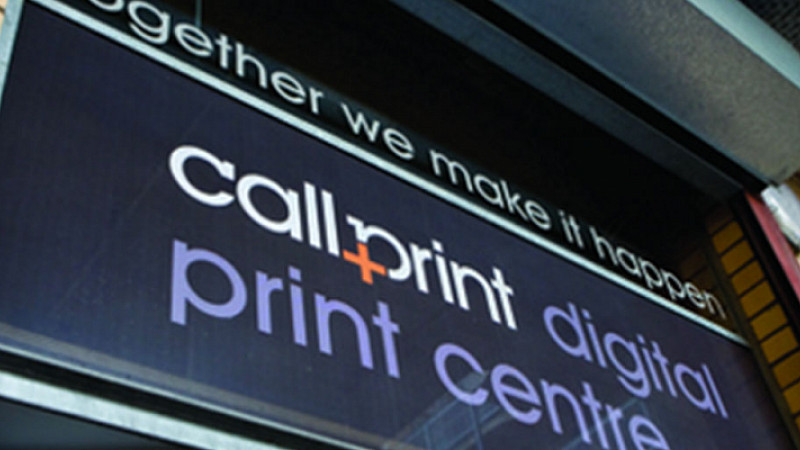 Callprint is continuing to add to its regional operations, with the acquisition of Link 88, in Leeds.
This summer, the firm bought Manchester's PPS Print Communications for an undisclosed sum.
Callprint stated that it had taken on "all 6 members" of the Link 88 staff and the firm would continue to run "uninterrupted."
"Callprint has been looking to acquire in the region for some time, as we have a number of national accounts in the Leeds and Yorkshire region, and this provides a strategic facility for us in the north," explained Callprint sales director, Fabian Porter.
"We will also be looking to add to the staffing levels with the commencement of a recruiting campaign, as well as adding both small and wide format facilities to the current service offerings that Link 88 has been providing, which includes screen printing."
Porter added that its Jupiter Visual Communications service would now be offered from the site, to provide a "full service solution" to clients in the North.
The company's conversion into the Callprint brand, will be handled and overseen by Porter, alongside Manchester regional director, Kayvon Dadfar.