26 November 2015
Contact Print and Packaging acquired by Glossop Cartons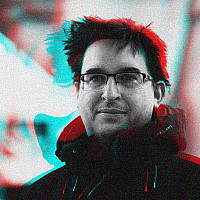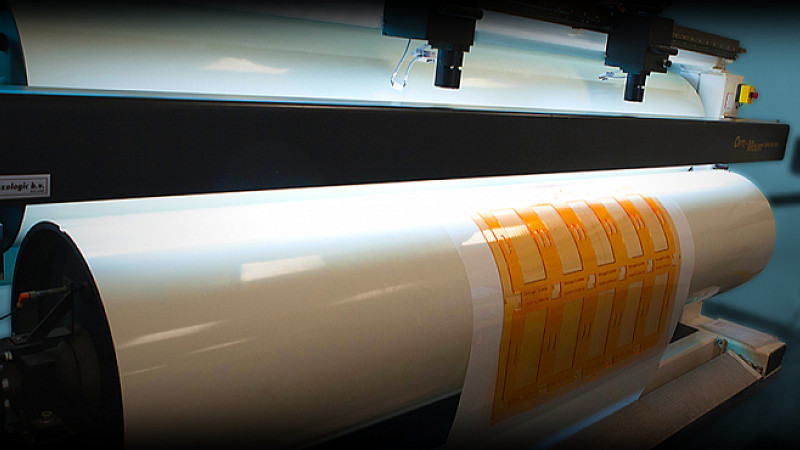 Packaging manufacturer, Glossop Cartons, has acquired Contact Print and Packaging for an undisclosed sum.
The deal will see Glossop Cartons relocate from Derbyshire to Contact's Stockport facility by the end of the year.
"Contact Print's reputation as a leading specialist in packaging is unrivalled, and its new state-of-the-art production facilities are well recognised by its clients within the food, pharmaceutical, beverage and gifting sectors. The move will allow Glossop to significantly enhance our digital suite and ensure that we're in a stronger position to offer unique products and unparalleled production capabilities," explained Glossop Cartons' sales director Jacky Sidebottom-Every.
Contact employs 54 people at its Stockport site, which is based across 3 purpose-built production and warehouse units. It also houses artwork studios and digital workflow technology.
The acquisition was backed by a loan from Lloyds Bank Commercial Banking, which also provided an asset finance facility so that it could purchase the printing machinery used at the site.
"With the acquisition and merger with Contact Print and its enviable assets, we feel that the company is now in a strong position to take packaging both conventional and digital to the next level and we're very excited to see what the future holds," continued Sidebottom-Every.