15 January 2015
Sport Magazine commissions Jon Enoch for photography series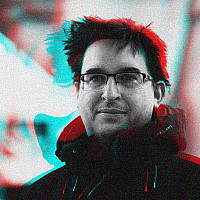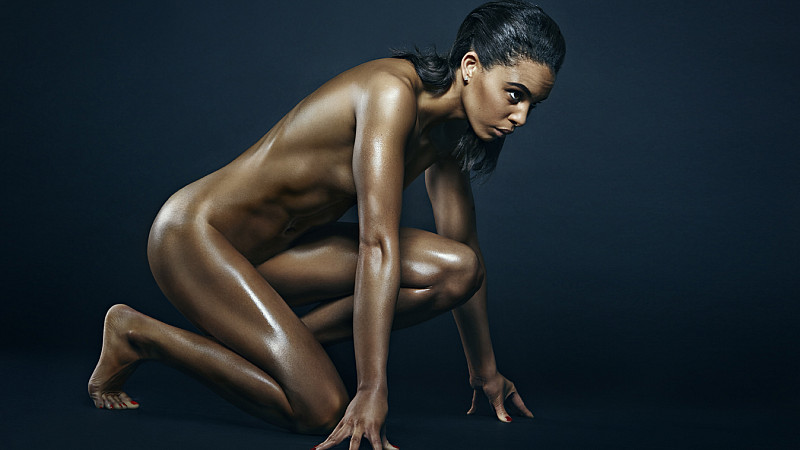 UTV Media's title, Sport Magazine, is publishing a new photography series called Sport Uncovered.
The Warrington-based media company, has commissioned Jon Enoch to photograph athletes in their "rawest form."
Louise Hazell
He been working alongside art director, John Manhood and features editor, Sarah Shephard to create the images of Louise Hazel, Marvin Sordell, Beth Woodward and Mark Foster.
"These pictures are a remarkable celebration of athletes' bodies. Jon has done a terrific job, and the athletes themselves loved taking part in the shoots. The result is a quite brilliant set of pictures that will make Sport the talk of the industry," stated Sport editor Tony Hodson.
The first edition is published tomorrow.
Sport has a weekly print circulation of over 300,000, and has become the UK's largest sport magazine and second biggest men's title.