30 January 2015
Hague Print to set up East Africa base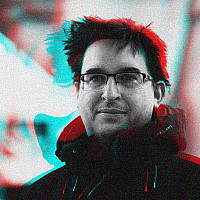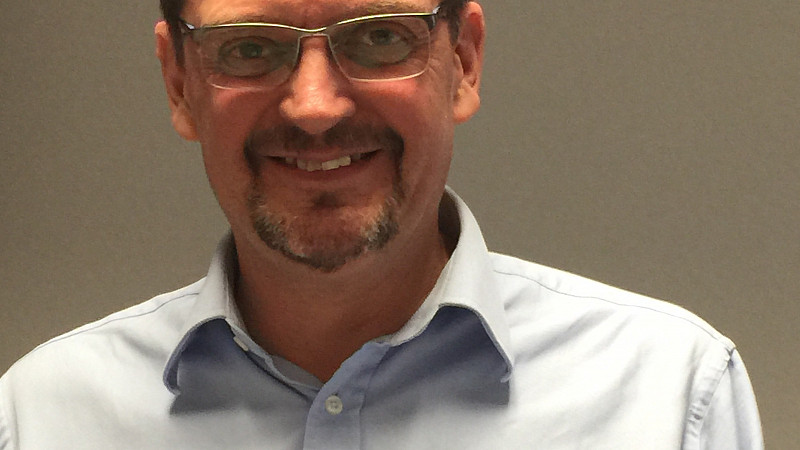 Hague Print is continuing its expansion plans as it sets up a new operation in East Africa.
John Walker
The Yorkshire-based firm has an established presence in Africa and its Dar es Salaam office in Tanzania is apparently so successful that around 80% of all cheques in the country originate from Hague Print in the UK.
By moving into East Africa, the firm is hoping to develop its print offering throughout the area, and business development manager, John Walker, will be travelling to Uganda to set up and manage the new base.
"I am very much looking forward to spending time in East Africa developing our overseas offering, our success in Tanzania is very comforting and we see no reason why it won't be replicated in Uganda," he explained.
"We are very excited about this new venture and believe it will help to further strengthen and grow our UK business."
Hague's head office is in Normanton, but it also has sites in Manchester, Berkshire and more recently, Cardiff.