03 October 2014
Trinity rebrands commercial division as Trinity Mirror Solutions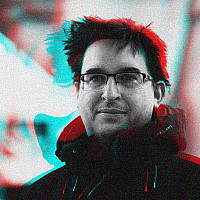 Trinity Mirror has announced that it has rebranded its commercial division, following a "team-focused" restructure.
Trinity Mirror Solutions will provide "integrated and creative solutions" for clients across the publisher's portfolio as well as third party clients that the division represents.
A restructure will see 3 new senior roles being introduced, in addition to the arrival of Piers North and Jenny Thomson in November.
"Solutions is our commitment to our customers - we will solve not sell - and represents our ability to produce valuable marketing answers to all briefs by leveraging our influential and iconic brands and audiences across print and digital," stated James Wildman, chief revenue officer, TMS.
"Trinity Mirror is a cornerstone of the regional and local press and our compelling proposition offers advertisers valuable engagement with local communities in a highly trusted context."