30 October 2014
Hull Daily Mail apologises for sex offender photo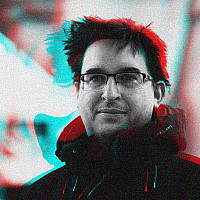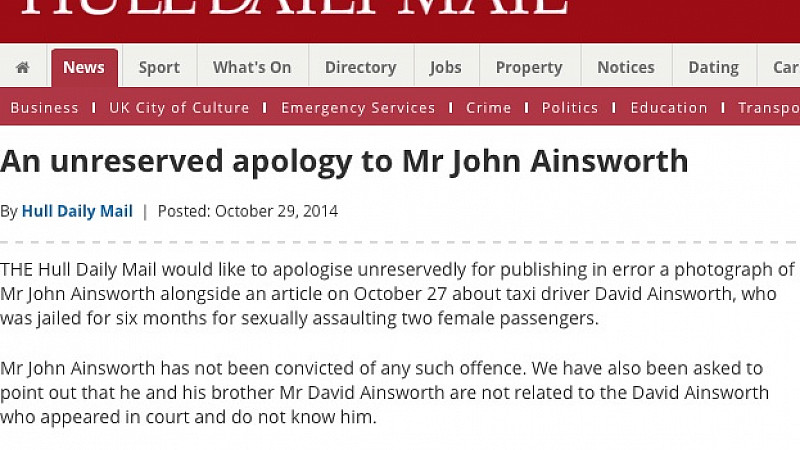 The Hull Daily Mail has made an "unreserved apology" for a mix-up which saw the wrong photograph used on a story about a convicted sex offender.
The article on Tuesday was about the conviction of taxi driver David Ainsworth who had been sentenced for 6 months for sexually assaulting 2 female passengers.
However, the paper mistakenly published a photograph of John Ainsworth, who had no relation whatsoever to the convicted man.
The newspaper, published by Local World, printed the following apology:
"Mr John Ainsworth has not been convicted of any such offence. We have also been asked to point out that he and his brother Mr David Ainsworth are not related to the David Ainsworth who appeared in court and do not know him.
"We apologise unconditionally for the embarrassment this mistake has caused to Mr John Ainsworth and his family."