17 October 2014
Hague Print expands into Cardiff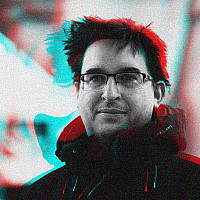 Yorkshire-based Hague Print is expanding into Cardiff as part of "ambitious plans for the future."
The company, which will retain its head office in Normanton, also has sites in Manchester and Berkshire.
Divisional manager, Richard Morgan explained that despite much news about shrinkage in the sector, they were confident about moving forwards:
"Across the whole company we are continuing our expansion plans, and opening the new Welsh office at Cardiff Gate Business Park is a key part of that process. Having a new office in the Welsh capital is a step towards developing further business throughout Wales and the South West of England through both telesales and field sales based staff."
Over the next 12 months, Hague expects to create 4-5 new jobs in the area.