04 August 2014
Potts Print acquires Bakershaw Print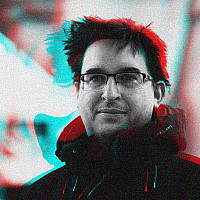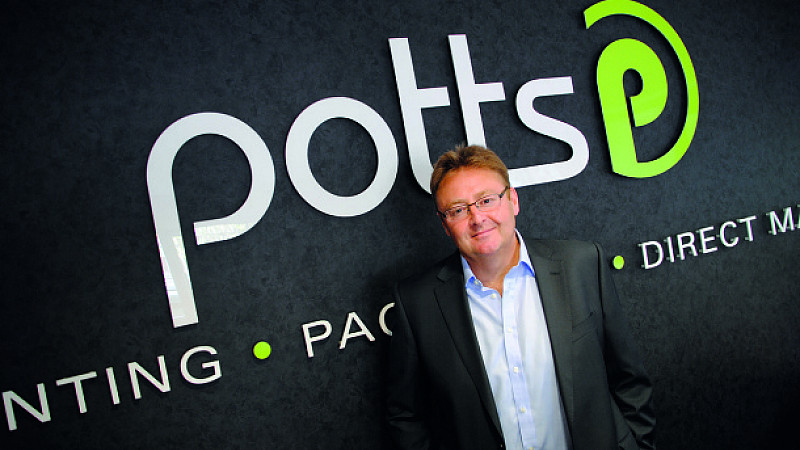 Northumberland printing firm, Potts Print, has acquired Bakershaw Print in North Tyneside for an undisclosed sum.
Potts Print's CEO, Michael Sandford-Couch, revealed that the 2 companies had collaborated on a number of recent print projects and formed a "strong commercial relationship" which led to the formal merger.
Michael Sandford-Couch
"Bakershaw is the perfect fit for our commercial and digital print division, which is rapidly expanding and will occupy its own standalone factory in Nelson Park later in 2014," he said.
All the current Bakershaw employees will move to Potts Print's Atlas House this summer with its Longbenton factory set to close later this year.
"Potts Print (UK) have all the technical and physical 'fire power' at their disposal to absorb the Bakershaw turnover and to ensure the customer base continues to enjoy the high level of service that we have endeavoured to provide," added Barry Billingham, managing director of Bakershaw.
Sandford-Couch said that this was the first in a number of acquisitions the firm intended to complete both in the North East and further afield.
"I have had early stage discussions with several owner-managers seeking a potential strategy for exit or retirement from their business and I would expect to complete another acquisition in the Litho, Digital Colour, Direct Mail or Wide Format Printing arena towards the end of 2015."