17 May 2013
Hooky launches Manchester Evening News' Who's Who Guide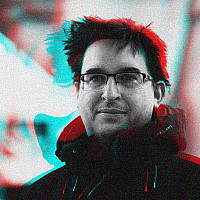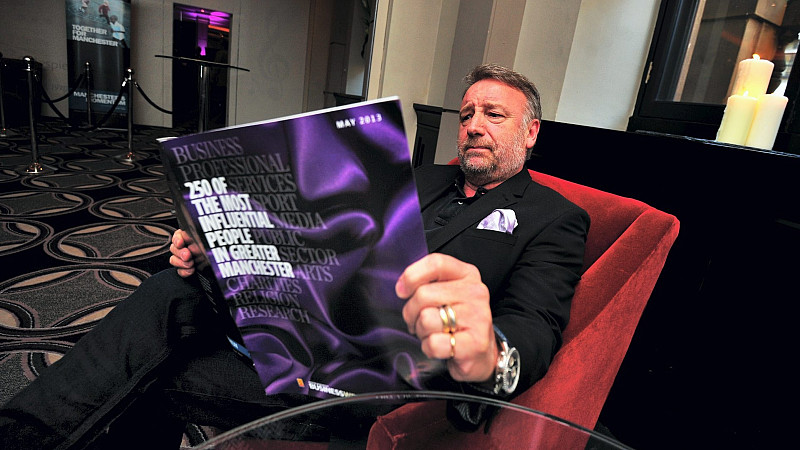 The Manchester Evening News has launched this year's edition of the 250 most influential  people in the city at the Radisson Edwardian Hotel.
It will be distributed next week alongside the Greater Manchester Business Week and features a tribute to Sir Alex Ferguson who announced his retirement just days before it went to print.
"We were delighted to publish the 250 of the Most Influential People in Greater Manchester supplement for the second year running," said Trinity Mirror regional managing director Steve Anderson-Dixon.
"After last year's launch, we received so much positive feedback from across the region, with many people saying it served as an invaluable guide for the year."
The launch was attended by Joy Division and New Order bassist, Peter Hook as well as TeamGB sprint cycling coach, Jon Norfolk.
Meanwhile, the MEN will be asking readers to take part in an online poll to find out who they think has the most influence on Manchester life today.