02 December 2021
LADbible eyes £360m in stock market float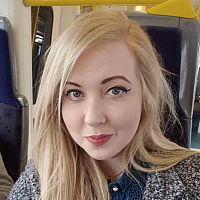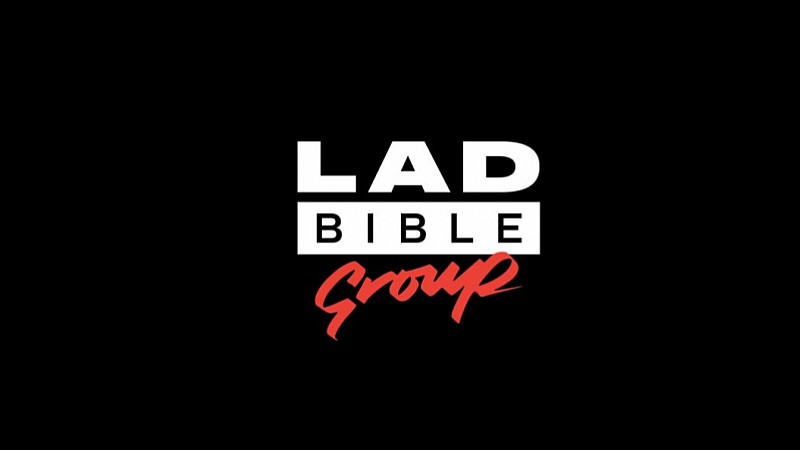 Manchester-headquartered content and digital publishing brand LADbible Group is planning to target a valuation of £360m in a London stock market flotation.
In July, it was reported that the publisher was exploring an Initial Public Offering (IPO) and potential admission to the London Stock Exchange's AIM market, working with investment bank Zeus Capital. 
If the initial public offering (IPO) is successful it is reported the co-founder of the group, Solly Solomou, will sell a part of his stake valued at £200m.
The publishing group, founded in 2012 by Solly Solomou and Arian Kalantari, owns a range of online entertainment and news titles including LADbible, SPORTbible, Tyla, GAMINGbible and UNILAD.  It employs around 360 people across offices in London, Manchester, Dublin, Melbourne and Sydney. 
Parent company, LBG Media submitted certification to Companies House last week to re-register from a private (Ltd) to a public limited company (PLC). It also appointed Tim Croston as a director and Chief Financial Officer for LBG Media PLC and LBG Holdco Ltd.
Reports suggest that the company has also recruited Boohoo co-founder, Carol Kane as a non-executive director.