09 July 2021
Reach to hire 76 sports journalists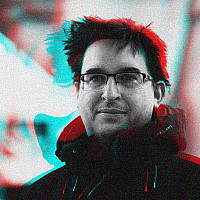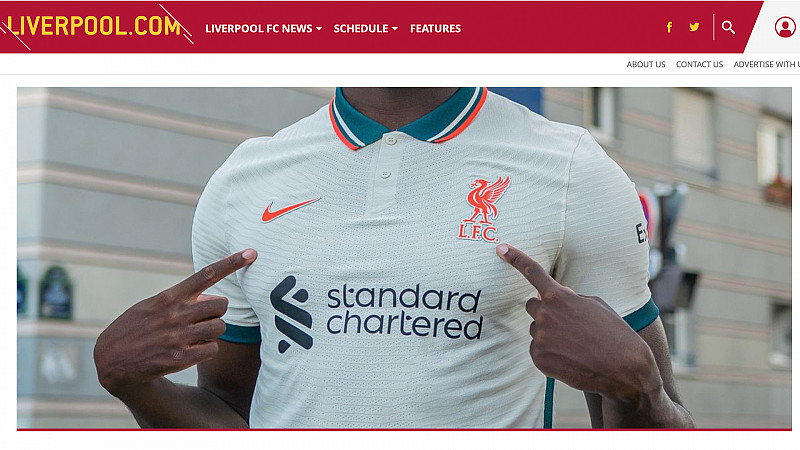 Reach is looking to expand its sports offering, with 76 new journalism roles.
The jobs follow the success of its Blood Red podcast and Liverpool.com, as the publisher looks to set up more standalone fan sites and increase its specialist coverage beyond just football.
"We're so proud of what the team has achieved this year.  Now we want to bring more views, a wider range of expertise and more round the clock coverage on both our national and regional brands," said Jon Birchall, Audience and Content Director (Sport).
"Our ambition is to not only continue to serve our readers, viewers and listeners but also attract new fans and communities. We can only do this with a diverse team and encourage applications from people with a love of sport, even if they think they don't fit the traditional mould. We can't wait to hear from new, exciting voices in the industry."