24 June 2021
Planet Sport's Leeds recruitment drive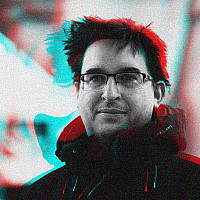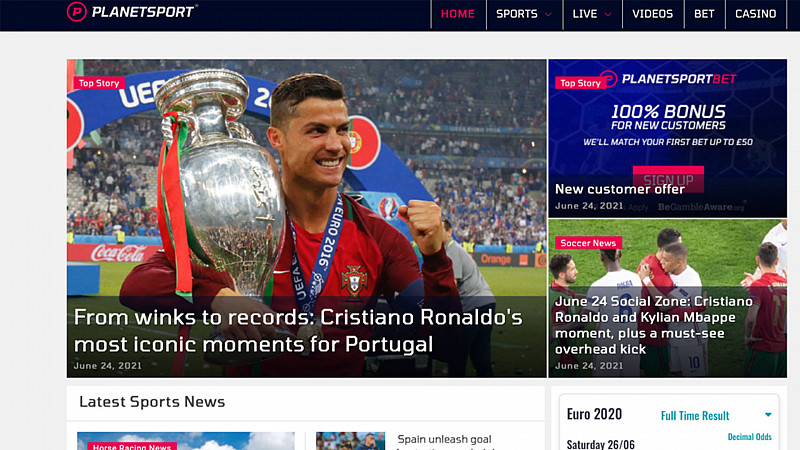 The Leeds-based publisher behind Football365, Planet F1 and TEAMtalk is planning to grow its editorial team.
It comes following the launch of Planet Sport Publishing's new multi-sports site, PlanetSport.com.
This is intended to bring together content from across the group's range of sites and provide a "single destination for sports fans" and meet a growing demand for "entertaining sports betting content."
"PlanetSport.com was conceived to take us into new sports and build on our existing approach to offering high-quality, engaging sports content.," explained Planet Sport Publishing's Managing Director, Tim Satchell.
"We see it giving us an opportunity to cover football, for example, from a fresh perspective, complementing the different voices of our other football brands: TEAMtalk is focused on transfer news; Football365 is forthright and opinion-led whereas Planet Football celebrates all that is good in the beautiful game."
The company currently employs just under 100 full-time and freelance staff and attracts 14m unique users each month.