20 April 2021
Oldham Evening Chronicle returns to print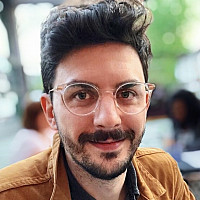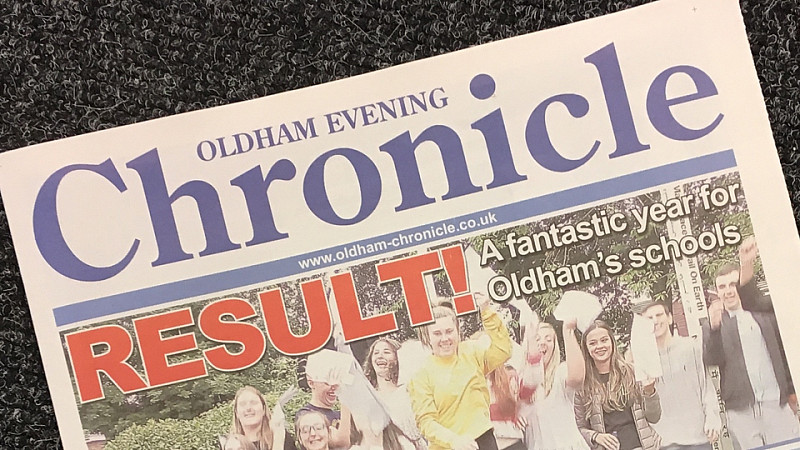 Owners of the Oldham Evening Chronicle have confirmed the newspaper will return to print on Friday, June 25th. 
It will be the first time the newspaper has been printed regularly since 2017 after previous owners, Hirst, Kidd and Rennie went into liquidation. 
The title was purchased by Credible Media Group from KPMG in October 2017. The company also own local B2B publication Oldham Business Edge and operated the local radio station Revolution 96.2 
The first edition of the free printed edition will be on supermarket shelves on Friday June 25th, with regular monthly editions, said Credible Media, with the aim to produce a weekly edition later this year, followed by a bi-weekly edition by early 2022.
Managing Director of Credible Media, Matt Ramsbottom said: "The impact of the Covid pandemic meant we had to slow down our plans for the Oldham Evening Chronicle to return to print, but as the local economy begins to emerge from the shutdown, it's the perfect time for a regular, re-born newspaper." 
The newspaper will continue to be produced in the newsroom in Oldham, which will remain the base for the digital site at oldham-chronicle.co.uk and Oldham Business Edge. It will be printed by Reach, based in Chadderton, Oldham. 
The company is expected to relaunch oldham-chronicle.co.uk shortly afterwards, along with the development of a companion app. 
Content Director at Credible Media Group, Kevin Bailey will oversee the output, with two in-house journalists and a team of freelancers supplying the publication exclusively.