08 April 2021
New look for Yorkshire Evening Post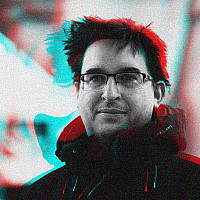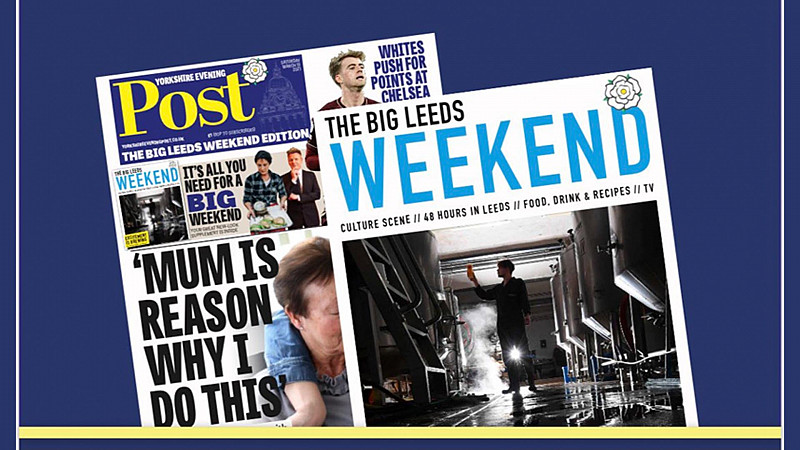 The Yorkshire Evening Post will be relaunching this weekend, with a new look.
Editor, Laura Collins explained that while plans had been shelved to rename the newspaper, it would become more "reflective of our very proud Leeds heritage."
This will mean a new blue and yellow masthead design, and a new 24-page guide The Big Leeds Weekend Edition.
"The Yorkshire Evening Post is part of the lifeblood of Leeds, fighting its corner, flying the flag and above all making a difference to the people of this great city," wrote Collins in an editorial.
"While we might be called the Yorkshire Evening Post for historic reasons, I want to make this clear that we are a title for Leeds. We are rooted in the heart of the city and we are proud to celebrate, champion and campaign on behalf of the hundreds of thousands of people who make it such a great place to be."
In February Collins launched a survey of readers to see whether the Yorkshire Evening Post name should be dropped in favour of a more Leeds-orientated brand.
At the time, she explained that while the name had been in use for 131 years, the newspaper didn't cover the whole of Yorkshire.