26 March 2021
YPO to open £2.5million print tender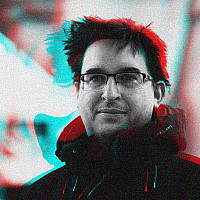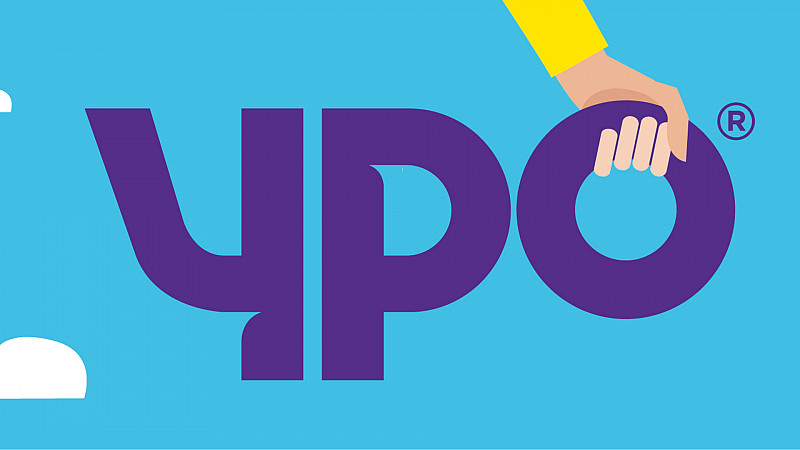 YPO is seeking print and finishing services companies in a tender worth up to £2.5m.
YPO, is the Wakefield-based Yorkshire Purchase Organisation a publicly owned consortium, which is owned by 13 local authorities.
The "Prior Information Notice" is seeking "early supplier engagement" in order to help shape the framework, which will cover catalogue print and finishing services.
It's currently looking at two lots, covering print and finishing for its main catalogue and a seasonal version.
YPO stated that it was also interested to hear from suppliers offering print-on-demand or other "cost effective print techniques."
The agreement would run from June 2021 to 2025 and a formal contract notice is expected to be published on 6th April.