12 March 2021
Tributes paid to former Yorkshire Evening Post Editor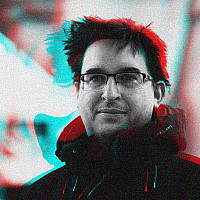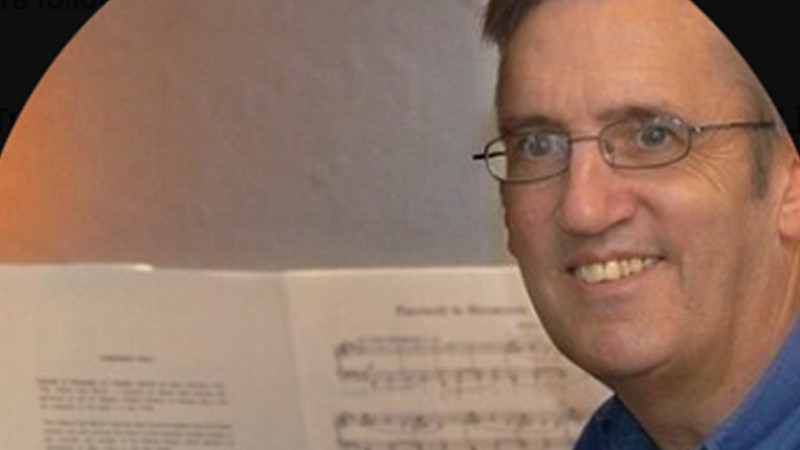 Chris Bye, who edited the Yorkshire Evening Post for over 10 years has died, aged 69, from cancer.
He was editor of the paper and a director of Yorkshire Post newspapers between 1987 and 1999, but retired due to ill health.
Former colleagues called him an "innovative, inspirational and imaginative editor who demanded the best from his staff and gave much of himself for the paper he loved."
The paper's ex-Production Editor, Howard Corry told the YEP:
"He was a larger than life figure in many ways; he led the paper to greater things and masterminded a 12-edition a day campaigning Yorkshire paper that was respected by its readers."
He will also be fondly remembered by Leeds United. A fan himself, he stepped in when a sponsor pulled out at the last minute.
It proved to be an inspired move, as Leeds won the 1991/1992 title with Yorkshire Evening Post on their shirts.
"Our thoughts are with Chris' family, he was clearly one of the unsung heroes from a wonderful time in the club's history," said Angus Kinnear, Leeds United's Chief Executive
"The Yorkshire Evening Post logo on the front of our shirt has a cult status amongst our fans and the partnership represents the community spirit that our city is famous for."
Bye began his newspaper career in Yorkshire, working at Wetherby News and the Telegraph and Argus, before taking up a reporter role at the Yorkshire Evening Post in 1974.
It was there he remained until he retired due to ill-health in 1999. He didn't stop writing though, with freelance roles at the British Music Society, the Dalesman and a number of national papers.
Bye won the British Press Award for investigative reporting the Witness Box Award for Crime Reporting.
His widow, Anette, told the YEP:
"He had a keen wit and sense of humour, he swam against the tide, a maverick, he stood up to authority, he challenged.
"A true gentleman, erudite, well-read, lover of the arts. He was the most loving, devoted husband."
You can read more tributes in the Yorkshire Evening Post.