09 March 2021
Manchester Evening News dedicates seven pages to mark a year since region's first COVID death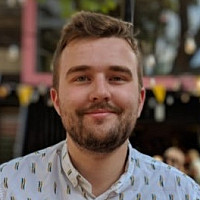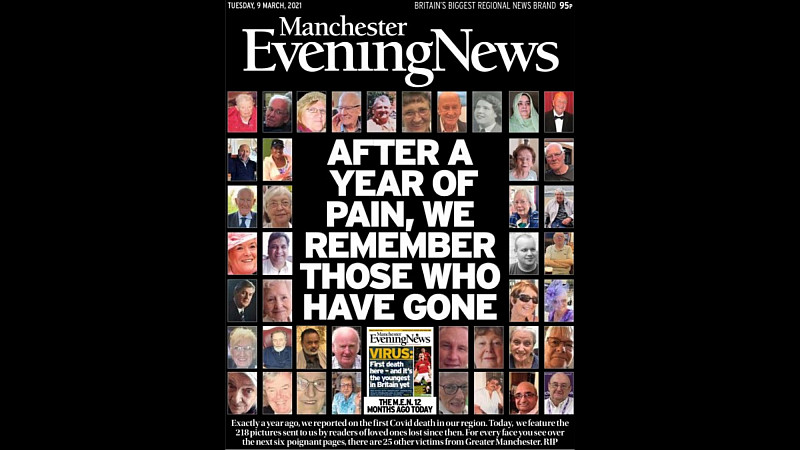 The Manchester Evening News has given up its first seven pages in a poignant tribute to those who were victims of COVID-19 in Greater Manchester.
Its front page today (March 9th), pictured, and six interior pages featured 218 pictures of COVID victims from the region, marking exactly a year since the first death in Greater Manchester from the disease.
It follows on from the newspaper's existing online campaign titled 'Loved and Lost', which allowed families who have lost a loved one to COVID to pay tribute. The picture collection in today's newspaper brings together the photos sent in by grieving families throughout the last 12 months.
A year ago today, the MEN published a front-page story reporting on Manchester's first COVID death.
Editor-in-chief of the MEN, Darren Thwaites, speaking to Hold The Front Page, said: "We've been running a series of articles online called Loved and Lost to allow relatives to pay tributes to the victims of this awful pandemic.
"It felt appropriate to mark the first anniversary of the first death in our region by devoting our first seven pages to nothing but the faces and names of those we've covered since.
"We also wanted to convey the enormity of the loss, recognising that for every face we pictured, there are another 25 victims who have died in Greater Manchester alone."