08 March 2021
Journalist and entrepreneur to launch magazine in celebration of black lives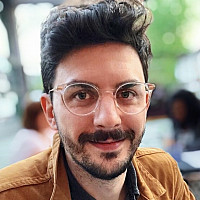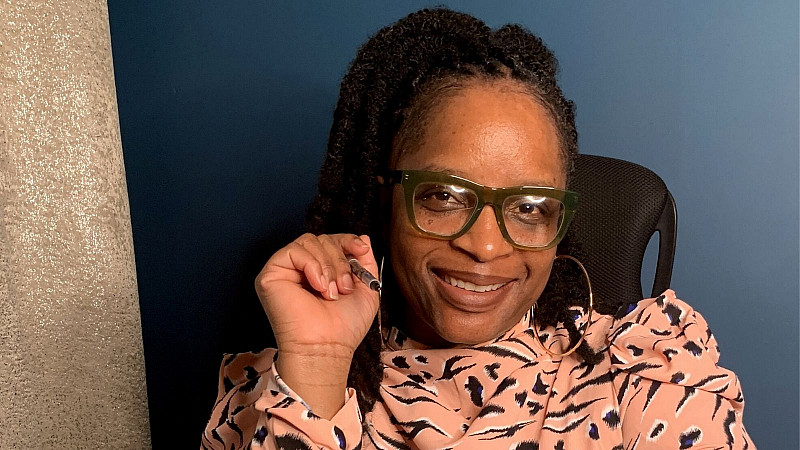 A British Bermuda-born entrepreneur and journalist is to launch a new quarterly black lifestyle magazine which will cover subjects such as love, relationships, health and wellness, and issues affecting both men and women.
Carla Zuill, from Stretford, Manchester plans to publish her first magazine on 30 March, specifically for black people aged 25-45.
Zuill previously established SheHUB.TV in 2018, a lifestyle website for women of all ages from diverse backgrounds. Zuill is also founder of the Women's Empowerment Summit, which celebrated its fifth year when Covid hit in 2020. 
A journalist of 20 years, she completed a master's degree in PR and digital communications at the University of Salford and is currently part of FreelanceHER 100, a 12-week accelerator programme launched by IN4.0 with The Landing. 
FreelanceHER 100 aims to kick-start the entrepreneurial careers of 109 women across the North West working in digital, creative, media and technology. This includes mums seeking to return to work as well as those from the BAME community. 
Zuill moved to the UK in December 2016 after struggling with mental health and post-traumatic stress disorder to build a safer life for her three children. 
She said: "I had two black sons living in the middle of a gang war when they were little and I told myself, no one is going to tell me that my boys aren't going to live to be older than 21."
Her two sons, aged six and ten at the time, were stopped by a scout who told her that her boys were talented, but observed that they would have more opportunities in the UK.
Na'im and Ajani, are now signed academy players to Oldham Athletic FC's under 11 and under 15 teams.
She said of the programme: "It meant so much to me to see a programme dedicated to freelance women, especially when I felt lost professionally. I had written myself off and I thought how am I going to make my mark if nobody knows me in this country? My life had been in a very positive shift and it felt like this programme was the last piece of the puzzle."
"Being in a space with fellow freelancers has allowed me to not only meet different women but also to learn about being business-minded which is an area I want to improve in.
Mo Isap, CEO of IN4.0 Group, added: "It's amazing to hear Carla's story, an inspirational woman and a talented journalist, who has been through such a unique journey to build her life with her family here in Manchester. "