04 February 2021
The future of local journalism? Creator of Manchester newsletter The Mill reveals video and podcast plans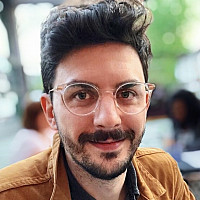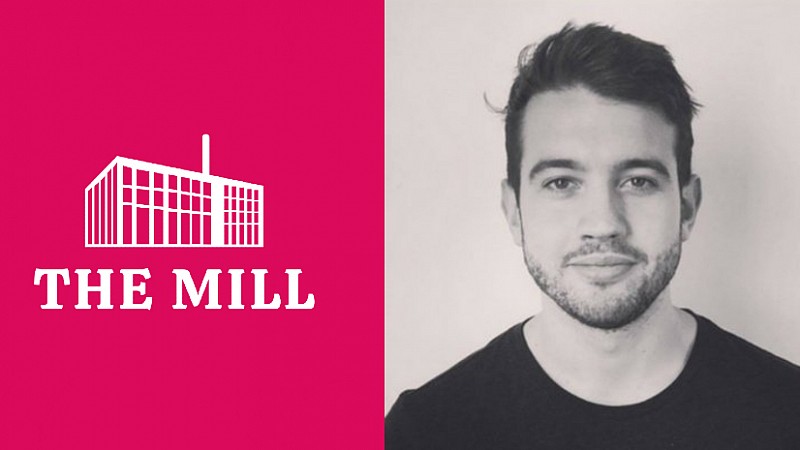 The man behind a Manchester-focussed long-form journalism newsletter has revealed how its fast growth has allowed for podcast and video expansion plans less than a year after launch. 
The Mill is the creation of freelance journalist Joshi Herrmann, who launched the newsletter during lockdown after moving to Manchester last year. 
Through newsletter platform Substack, which allows creators to manage, send, and charge a fee for newsletters, he sent out the first free issue of The Mill in June 2020 as a side project. 
By late-September of last year it had amassed enough subscribers to become Herrmann's full-time focus, offering a free version and a paid access to extra content. 
The newsletter now has 10,800 free subscribers and 775 paying subscribers who opt to pay £5.95 a month or - as over half his paying subscribers have done - £59.50 for an annual subscription. 
The growth was a surprise to Herrmann, who said he had expected it would be a part-time gig for at least a year. 
Having tried the usual routes for promotion, including social media and paid digital advertising, he found that significant growth surges tended to follow more ambitious stories, the type not typically seen in local press. 
The growth, he explained, was in part due to the nature of delivery. Those who had signed up could easily share the content they enjoyed with other people by simply forwarding the email. 
"A lot more people signed up than I expected, which meant that within a few months it was breaking even", he told Prolific North. 
Among its stand-out successes are the 'long-reads' - longer-form, more ambitious pieces which go out to both free and paying subscribers at the weekend.  
"That's the kind of piece I've written quite a bit in my career, and people have responded incredibly well to that," he said. 
But it is not just Herrmann writing for the newsletter. He said that because around 400 of the newsletter's early subscribers began paying immediately, he was able to bring in freelancers to bolster the content. 
Writers include seasoned local journalists, contributors to The New York Times and Washington Post, and trainee journalists writing for the first time.  
Of the work contributed by these writers, Herrmann highlights stories including an exploration of the secrecy surrounding Burnage Garden Village, a cooperative neighbourhood in South Manchester; an investigation into how Manchester flats are sold to buyers in Hong Kong; and a recent piece about vaccine queue jumping. 
He said local journalism tends to make people think of "crime, politics and planning in print newspapers or on websites that have dozens of stories with lots of ads". 
While the difference between these websites and a newsletter might at first seem unimportant, Herrmann said that, as well as feeling more personal (readers are called 'Millers'), a newsletter builds a habit of expectation, where a website bookmark might not. 
"People expect to get a Mill story on a weekend morning. Our [paying] members expect them throughout the week," he said. 
Now Herrmann said he plans to bring in a graduate hire in the summer, and expand its output into podcasts and video. 
"There's an assumption that people won't pay for local news, because they haven't been. They've been given it for free by the big newspaper groups," he explained. 
But, he said of his bet on his audience: "people are willing to pay for local news if it has a level of intelligence and thoughtfulness, it's well-researched and it's done with integrity." 
He said there was "massive potential" for a return to subscription-based content, pointing to Substack successes in the US, and that hopes for further growth were still high. 
"I think 95% of people who will eventually pay for The Mill and love it haven't heard of it yet. 
"These are really good signs about people's willingness to fund high-quality local journalism."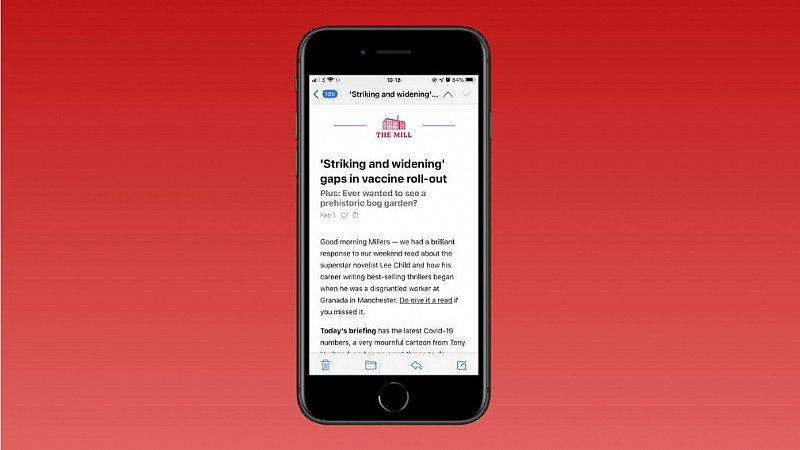 The goal by next year, he said, is to have a few thousand paying subscribers and for The Mill to go from a one-man operation to a "little team". 
Looking forward, Herrmann said expansion plans would also take The Mill from newsletter to "high-quality news brand in Greater Manchester" which also creates video and podcasts. 
The move comes after a wealth of local talent got in contact, including Mancunian podcast creators and videographers who he said believed in 'the mission' of The Mill. 
"We are going to experiment with podcasts soon, based on the stories we've done", he said. He also revealed that there is a documentary short planned for release in the next few months. 
Asked about how a multimedia arm changes The Mill's proposition, Herrmann said "we are a newsletter primarily and I think we always will be, but we'll be able to do more interesting things jumping off from that". 
Speaking more broadly about the future of local journalism, he added: "I think we're going to have a renaissance in local journalism because it's such an important thing, and it's been so depleted in the last decade." 
As for a repeat of the success in other cities, Herrmann believes the approach taken by The Mill in Manchester is repeatable almost anywhere. 
In October he started a Liverpool newsletter to cover Covid-19 updates after Mill readers requested it, which quickly secured around 700 readers. 
While still a side-project with less frequent content, Herrmann said if the right person came along he would consider backing them for a similar Liverpool project. 
"I'd be excited if either we, or someone else had this model going in all the big cities" he said, adding that competition in local news was good for everyone. 
"We shouldn't be satisfied with having virtual media monopolies in local media, or one big paper that has been there for 50 years and basically dominates a city," he said. 
Asked if the success could be replicated in the south too, he said: "There is something more dynamic, welcoming and interested in new ideas in the northern cities." 
His gut-feeling that The Mill would work in Manchester was based on a feeling of "joint enterprise", he said.  
"There are so many journalists in London covering every square inch of it. 
"The places where the new ideas are most needed, and the headcount of journalists is [lower] would not be in London," he said.